Compare
CyberPanel Hosting Plan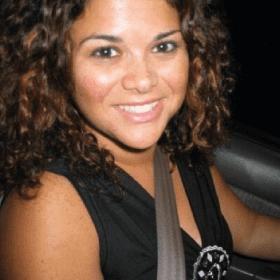 A very diligent team on reliable servers. We are high volume and cannot afford down time and inconsistency. Our clients are in NYC and downtime equates to loss of revenue. The team at Tezhost have proven to be top notch. Dependable and highly knowledgable, they have extended themselves to us at every hour of the day which is invaluable to us. Highly recommended. Thank you very much.
Orly

www.9fold.me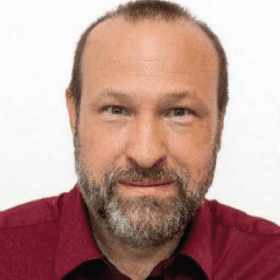 I switched to TezHost's Cheap Shared Hosting plan, and it has been a wise decision. My website's stability and loading speeds have improved significantly, thanks to their reliable infrastructure and efficient support team.
Florian Stiege

www.insight-solutions.com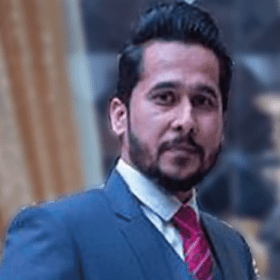 We were having Hosting service of Hostbreak since last 3years but having issues of some emails not been delivered to few of our customers and some other issues and finally we decided to move to Tezhost and extremely happy the way their team respond and keep on concentrating on service level which is very valuable. Actually one of our sister concern company already having hosting facility from Tezhost and much satisfied that's why preferred to move on it. We wish them all the success. Regards, Muhammad Kamran Grow Pure Pvt Ltd
Muhammad Kamran Ahmed

Tezhost has numerous, robust features that satisfy nearly every web hosting need. Whether you're looking for shared, cloud, VPS, or reseller hosting, Tezhost has the pricing and flexibility to make your website goal a reality. I have tried many web hosting like Namecheap, Bluehost, HostGator, DreamHost and almost every national and international web hosting. But, after 5 years of my experience I find out Tezhost provide the best and affordable web hosting service.
Mehran Khan

I recommend tezhost for purchase domain and hosting. I have using there service from last 6 years. At any issue the technical team urgently provide full support to resolve the issues.
Umair Hazarvi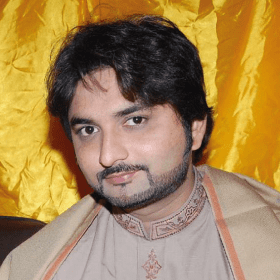 I switched to TezHost's Cheap Shared Hosting plan, and it has been a wise decision. My website's stability and loading speeds have improved significantly, thanks to their reliable infrastructure and efficient support team.
Raza Khilji

Features:1
CyberPanel control panel
Experience effortless website management with our user-friendly CyberPanel control panel. Easily navigate through your hosting settings and make changes with just a few clicks. Enjoy a clean and intuitive interface that puts you in control of your web hosting experience.
Features:2
Lightweight and efficient hosting environment
No more slow loading times. Now get blazing-fast websites. Our hosting environment is optimized for speed, ensuring your visitors have a seamless browsing experience. Experience the benefits of a lightweight infrastructure that maximizes performance and minimizes resource usage.
Features:3
MySQL or MariaDB database support
Store and manage your website data with ease using our reliable database support. Whether you prefer MySQL or MariaDB, our hosting platform is compatible with both. Enjoy seamless integration and efficient data handling for your website needs.
Features:4
Integrated WordPress management and optimization
Harness the power of WordPress with our integrated management and optimization features. Effortlessly install, manage, and update your WordPress websites directly from our CyberPanel control panel. Optimize your WordPress sites for better performance and search engine visibility with just a few clicks.
Features:5
One-click installation and setup of CyberPanel
Get your website up and running in no time with our convenient one-click installation and setup. Save valuable time by automating the installation process, allowing you to focus on building your online presence. Benefit from a hassle-free setup experience that gets you online quickly and effortlessly.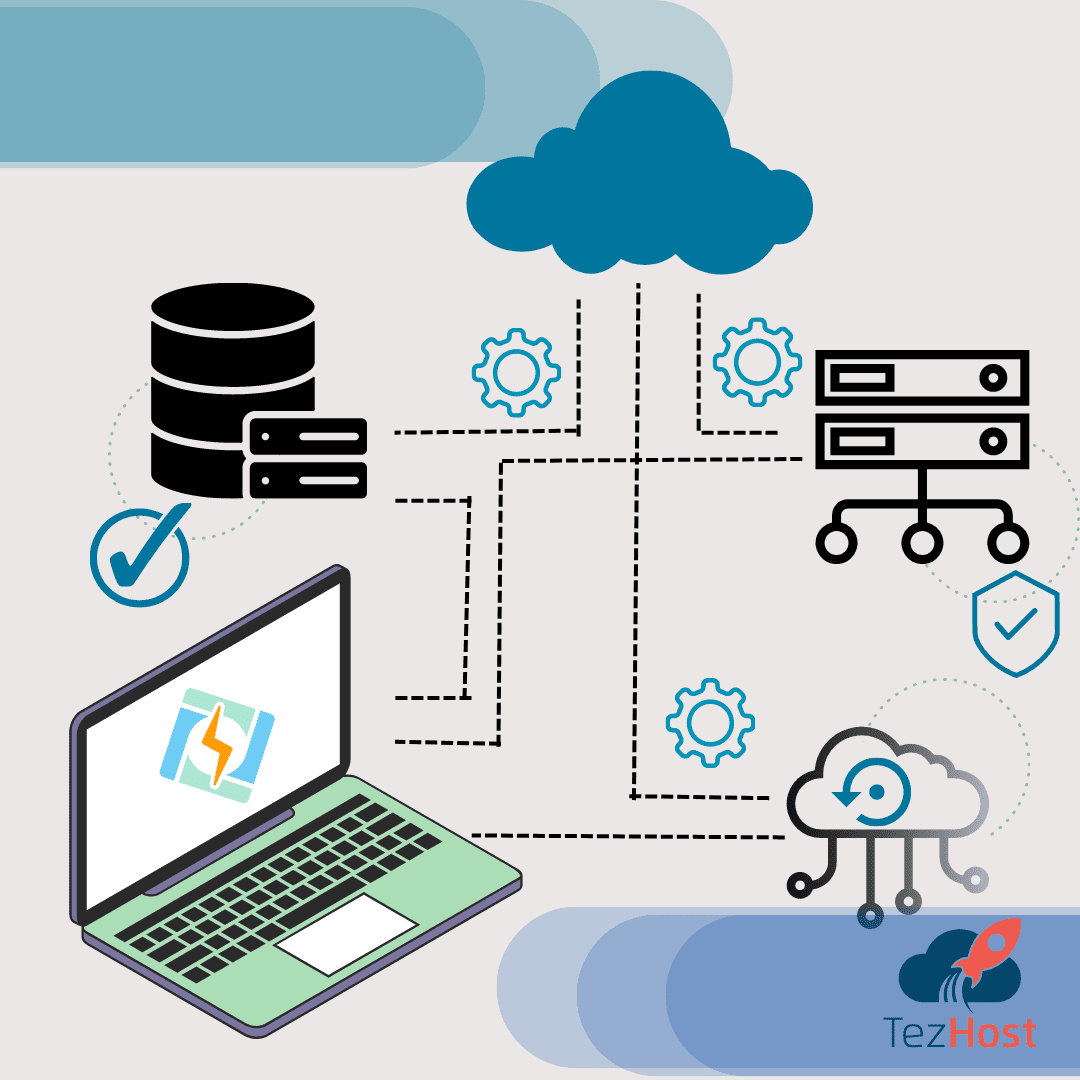 Powerful hosting meets simple Domains and budget-friendly Pricing
Frequently Asked questions
What are the benefits of CyberPanel hosting?
CyberPanel hosting offers a lightweight and user-friendly control panel for web hosting. It is designed for performance and security, providing features such as one-click app installation, automated backups, and advanced security options. CyberPanel hosting also supports popular programming languages such as PHP and Node.js, and comes with a range of tools and plugins for web development.
What resources are included with your CyberPanel hosting plans?
TezHost's CyberPanel hosting plans come with various resources such free SSL certificates, SSD storage a range of CPU and RAM and MySQL Databases options to suit your website's needs. Additionally, you get access to the CyberPanel control panel, which offers a range of features to manage your website and server.
What is the setup process for CyberPanel hosting?
The setup process for CyberPanel hosting is straightforward. Once you sign up for a package, you will receive an email with your login details. You can then log in to your CyberPanel account and begin setting up your website. The platform offers a one-click installer for popular applications like WordPress, Joomla, and Drupal. This makes it easy to get your website up and running quickly. You can also use the platform's built-in website builder to create a website from scratch. CyberPanel offers a user-friendly interface, so even if you are new to web hosting, you should be able to get started easily.
What kind of technical support is available with CyberPanel hosting?
TezHost offers technical support for CyberPanel hosting customers via email, phone, live chat and support ticket. Our team of experts is available 24/7 to assist customers with any technical issues they may encounter.
How do I access and manage my CyberPanel hosting?
To access and manage your CyberPanel hosting, you will need to log in to the CyberPanel dashboard using the credentials provided by the host. You can do this by entering your domain name followed by ":8090" in your web browser. Once you have logged in, you can manage your website files, databases, email accounts, and other settings through the dashboard.
How do I manage DNS records on my CyberPanel hosting?
To manage DNS records on your CyberPanel hosting, you can log in to your CyberPanel control panel and navigate to the "DNS" section. From there, you can add, edit, and delete DNS records as needed.
Can I upgrade or downgrade my CyberPanel hosting plan?
Yes, you can upgrade or downgrade your CyberPanel hosting plan at any time by contacting our customer support team.
How to troubleshoot common issues with CyberPanel hosting?
If you are experiencing issues with your CyberPanel hosting, you can start by checking the logs in your control panel to identify any errors or issues. You can also contact our customer support team for assistance in troubleshooting and resolving any problems.