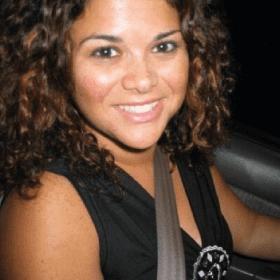 A very diligent team on reliable servers. We are high volume and cannot afford down time and inconsistency. Our clients are in NYC and downtime equates to loss of revenue. The team at Tezhost have proven to be top notch. Dependable and highly knowledgable, they have extended themselves to us at every hour of the day which is invaluable to us. Highly recommended. Thank you very much.
Orly

www.9fold.me

TezHost's VPS hosting is a game-changer for my online ventures. The dedicated resources and scalable infrastructure empower my website to handle high traffic effortlessly. A reliable and flexible hosting solution.
Mark Robinson

I can't praise TezHost's Dedicated Server enough. The power and performance it offers are remarkable. Their skilled team ensures smooth operations and timely assistance. A rock-solid choice for heavy-duty websites!
Michael Harrison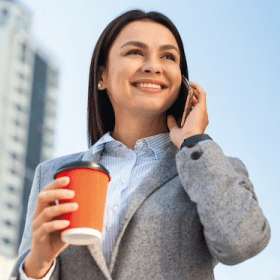 TezHost's Plesk Windows Hosting is a dream come true for Windows users. The user-friendly control panel, combined with their reliable servers, makes managing websites a breeze. A fantastic hosting experience!
Olivia Mitchell

TezHost's domain registration service is fast and hassle-free. The extensive range of TLDs and competitive pricing make it my go-to choice. Registering and managing domains has never been easier!
Andrew Peterson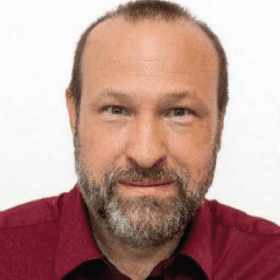 I switched to TezHost's Cheap Shared Hosting plan, and it has been a wise decision. My website's stability and loading speeds have improved significantly, thanks to their reliable infrastructure and efficient support team.
Florian Stiege
www.insight-solutions.com
Managing multiple websites is a breeze with TezHost's cPanel web Hosting service. The intuitive control panel, coupled with their reliable servers, simplifies website management. A fantastic hosting solution!
John Davidson

Features:1
Enough Disk Space & Bandwidth
You'll get plenty of disk space and bandwidth for your website. Our hosting package provides ample resources to accommodate all your website's files, media, and traffic, ensuring a seamless browsing experience for your visitors.
Features:2
PHP and MySQL Support
Unleash the power of PHP and MySQL for dynamic website development. Our hosting service fully supports like a managed hosting for PHP, the popular scripting language, and MySQL, the robust database management system. Build interactive and database-driven websites with ease.
Features:3
One-Click Application Installers
No more complex installations with our one-click application installers. Whether you want to set up a blog, e-commerce platform, or content management system, our hosting service offers easy-to-use installers that streamline the installation process.
Features:4
WordPress and Other CMS Support
Empower your website with renowned content management systems (CMS) like WordPress. Our hosting service offers comprehensive support for WordPress and other CMS platforms, enabling you to effortlessly create and manage your website's content.
Features:5
Easy to use Control Panel
Effortlessly manage your hosting account and website with our intuitive control panel. Our hosting service provides a user-friendly control panel that allows you to easily handle your files, domains, email accounts, databases, and more.
Features:6
Server-Side Scripting Support
Enhance your website's functionality with server-side scripts. We offer full supports server-side scripting languages. TezHost tech team helps you to implement custom functionality, interact with databases, and create dynamic web pages.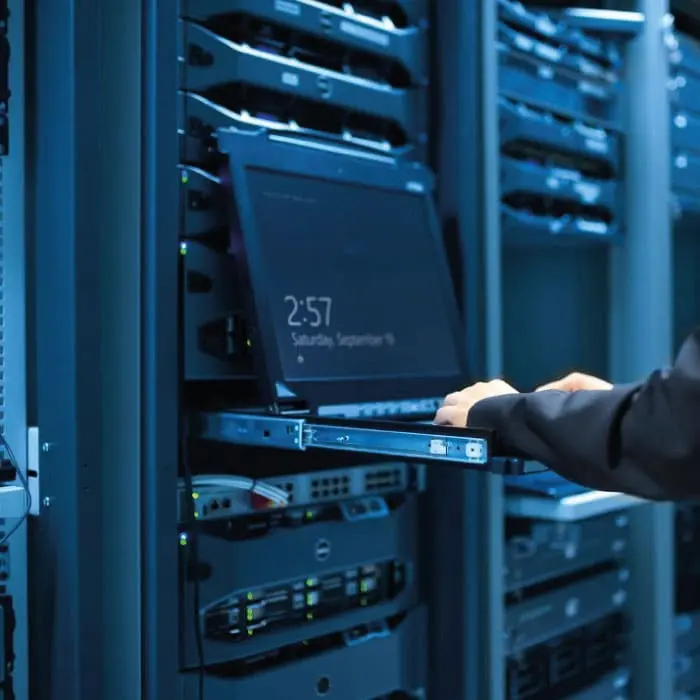 Hosting made powerful, domains made simple, pricing made cheap.
Frequently Asked questions
Can I host multiple websites on the TezHost's Basic Web Hosting plan?
Yes, you can host multiple websites on the TezHost's Basic Web Hosting plan. However, the number of addon domains allowed may vary depending on the specific package you choose, such as the 1GB, 2GB, or 5GB package.
Does the hosting plan include a free domain name registration or transfer?
TezHost's Basic Web Hosting packages does not include a free domain name registration or transfer. You would need to purchase or transfer a domain separately and associate it with your hosting account or contact the sales team to inquire the running discounts.
Can I create custom email accounts with my domain name on the Basic Web Hosting?
Yes, the Basic Web Hosting packages allows you to create custom email accounts using your domain name. You can set up professional email addresses for your business or personal use.
Is there support for popular website builders like WordPress, Joomla, or Drupal?
Yes, TezHost's Basic Web Hosting plan supports popular website builders like WordPress, Joomla, and Drupal. You can easily install and manage these website builders through the provided control panel.
Can I install additional scripts or applications on the Basic Web Hosting plan?
Yes, the Basic Web Hosting plan allows you to install additional scripts or applications that are compatible with the hosting environment. You can utilize various content management systems, e-commerce platforms, forums, and more based on the technical requirements and limitations of the plan. You can use this hosting plan to Host WordPress website too.
Can I upgrade my Basic Web Hosting plan to a higher tier if I need more features?
Yes, TezHost allows you to upgrade your Basic Web Hosting plan to a higher tier if you require more features, resources, or hosting capabilities. You can contact TezHost customer support or access the control panel to explore and request an upgrade.
Are there any restrictions on bandwidth usage or monthly data transfer?
TezHost's Basic Web Hosting plan typically comes with predefined limits on bandwidth usage or monthly data transfer. The specific limits and details are outlined in the packages. We do offer unlimited web hosting plans to get unmattered bandwidth and other resources. It's important to review these details to ensure they meet your website's requirements and traffic expectations.