Cheap WordPress Web Hosting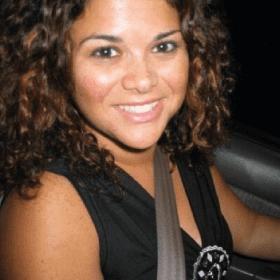 A very diligent team on reliable servers. We are high volume and cannot afford down time and inconsistency. Our clients are in NYC and downtime equates to loss of revenue. The team at Tezhost have proven to be top notch. Dependable and highly knowledgable, they have extended themselves to us at every hour of the day which is invaluable to us. Highly recommended. Thank you very much.
Orly

www.9fold.me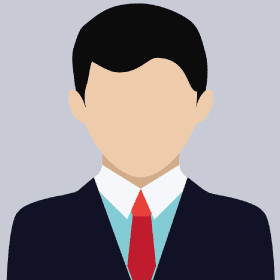 I switched to TezHost's Cheap Shared Hosting plan, and it has been a wise decision. My website's stability and loading speeds have improved significantly, thanks to their reliable infrastructure and efficient support team.
Gary R. Stevens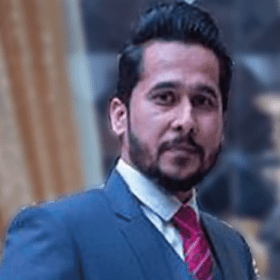 We were having Hosting service of Hostbreak since last 3years but having issues of some emails not been delivered to few of our customers and some other issues and finally we decided to move to Tezhost and extremely happy the way their team respond and keep on concentrating on service level which is very valuable. Actually one of our sister concern company already having hosting facility from Tezhost and much satisfied that's why preferred to move on it. We wish them all the success. Regards, Muhammad Kamran Grow Pure Pvt Ltd
Muhammad Kamran Ahmed

Tezhost has numerous, robust features that satisfy nearly every web hosting need. Whether you're looking for shared, cloud, VPS, or reseller hosting, Tezhost has the pricing and flexibility to make your website goal a reality. I have tried many web hosting like Namecheap, Bluehost, HostGator, DreamHost and almost every national and international web hosting. But, after 5 years of my experience I find out Tezhost provide the best and affordable web hosting service.
Mehran Khan

I recommend tezhost for purchase domain and hosting. I have using there service from last 6 years. At any issue the technical team urgently provide full support to resolve the issues.
Umair Hazarvi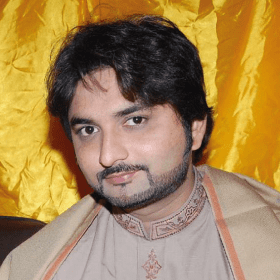 I switched to TezHost's Cheap Shared Hosting plan, and it has been a wise decision. My website's stability and loading speeds have improved significantly, thanks to their reliable infrastructure and efficient support team.
Raza Khilji

Features:1
Pre-installed WordPress software
In these revolutionizing times there should be no tedious process of manually installing WordPress. With TezHost, we've got you covered. Our hosting packages come with pre-installed WordPress software, allowing you to get your website up and running in no time.
Features:2
One-click WordPress installation
Simplicity is the key to success. With just a single click, you can install WordPress effortlessly on your TezHost account. No technical expertise required. We believe in making your journey smooth and hassle-free.
Features:3
Dedicated WordPress support team
We know that your WordPress website is important to you. That's why we have a team of dedicated experts who are well-versed in all things WordPress. Whenever you need assistance or have a question, our friendly support team is here to provide you with prompt and personalized solutions.
Features:4
WordPress caching for improved speed
Speed matters in the digital world. TezHost leverages powerful WordPress caching techniques to ensure that your website loads quickly and efficiently. Our optimized servers and advanced caching mechanisms work together to deliver a superior browsing experience to your visitors.
Features:5
Optimized for WordPress performance
At TezHost, we go the extra mile to optimize our hosting environment for WordPress. Our servers are fine-tuned to deliver exceptional performance, ensuring that your website runs smoothly even during peak traffic periods. Experience the difference that optimized hosting can make for your WordPress site.
Features:6
Compatibility with WordPress themes and plugins
Express your creativity with ease. TezHost is fully compatible with a wide range of WordPress themes and plugins. Whether you're building a blog, an online store, or a portfolio website, you'll have the freedom to choose from countless options to customize and enhance your WordPress site.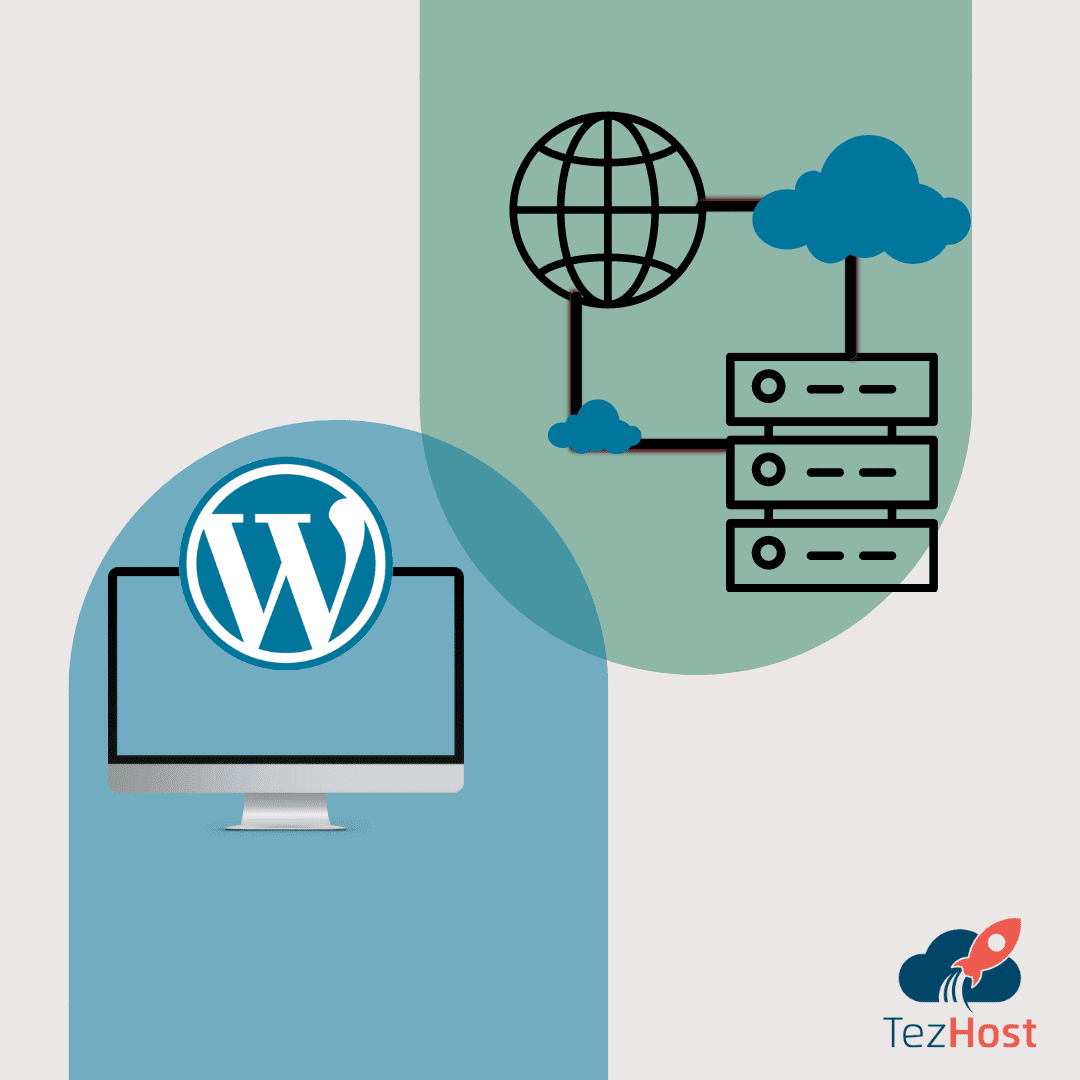 Hosting made powerful, domains made simple, pricing made cheap.
Frequently Asked questions
How is your WordPress web hosting different from regular hosting?
Our WordPress hosting is specifically optimized to ensure maximum performance and security for WordPress sites. We use specialized configurations to enhance the speed and efficiency of WordPress sites. Additionally, we provide pre-installed WordPress, WordPress Toolkit, WordPress manager., WordPress Security, WordPress Updates, Website Optimizer, ImmunifyAV Scanner and much more.
What version of PHP and MySQL do you offer for WordPress?
We offer the latest version of PHP and MySQL for our WordPress hosting plans. Currently, we support PHP 8.2 and MySQL 8.0, which are the recommended versions for the latest version of WordPress.
What is your policy on WordPress backups?
We provide 2 backups that are weekly backups for WordPress sites, which can be easily restored if needed.
Can I migrate an existing WordPress site to TezHost.com?
Yes, we offer free migration services for WordPress sites. Our migration team will handle the transfer process for you, ensuring a smooth and hassle-free transition to TezHost. However, if it needs any high technical support then it will be charged accordingly.
Do you offer support for WordPress-related issues?
Yes, we have support available 24/7 to assist with any WordPress-related issues. Our support team has extensive experience with WordPress and can help with issues related to installation, plugins, themes, and general troubleshooting.
How do I install WordPress on my hosting plan?
We offer Softaculous one-click WordPress installation through our cPanel hosting account for easy setup. Alternatively, if you prefer to install WordPress manually, you can do so using the provided FTP access and database credentials. Our team can also assist you one the process. For that you will need to create a support ticket.
What are the benefits of WordPress web hosting?
In addition to specialized optimizations for WordPress sites, WordPress hosting provides enhanced security features such as malware scanning and updates to ensure the latest security patches are applied. Additionally, our WordPress hosting plans include free SSL certificates, which are essential for securing online transactions and protecting user data.
What WordPress plugins are available with your hosting plans?
We do not limit the plugins available on our hosting plans, as long as they comply with our terms of service and do not negatively impact server performance. However, we do recommend using reputable and well-maintained plugins to ensure the stability and security of your WordPress site.