We provide the best hosting price and we offer a 14 days money back guarantee
Storage: 10GB

Bandwidth: 200GB

Addons: 10

MySQL Databases: 20

NodeJS Support: Yes

Python Support: Yes

WPtoolkit: Available

Emails: 200

Parked Domains: 10

Control Panel: cPanel

Backups: Daily

Apps Installer: Softaculous

Security: Imunify360

Emails Limit: 200/h

Processing Power: 2CPU

RAM: 8GB

IO: 10mbps

IOPS: 10024

Entry Processes: 200

NPROC: 220

Inodes: 300000

SSL: 20 Free($40+ Value!)
We provide the best hosting price and we offer a 14 days money back guarantee
Storage: 50GB

Bandwidth: 400GB

Addons: 30

MySQL Databases: 30

NodeJS Support: Yes

Python Support: Yes

WPtoolkit: Available

Emails: 500

Parked Domains: 30

Control Panel: cPanel

Backups: Daily

Apps Installer: Softaculous

Security: Imunify360

Emails Limit: 200/h

Processing Power: 3CPU

RAM: 10GB

IO: 15mbps

IOPS: 15024

Entry Processes: 300

NPROC: 400

Inodes: 400000

SSL: 50 Free($100+ Value!)
We provide the best hosting price and we offer a 14 days money back guarantee
Storage: Unlimited

Bandwidth: Unlimited

Addons: Unlimited

MySQL Databases: Unlimited

NodeJS Support: Yes

Python Support: Yes

WPtoolkit: Available

Emails: Unlimited

Parked Domains: Unlimited

Control Panel: cPanel

Backups: Daily

Apps Installer: Softaculous

Security: Imunify360

Emails Limit: 300/h

Processing Power: 6CPU

RAM: 20GB

IO: 30mbps

IOPS: 30024

Entry Processes: 600

NPROC: 800

Inodes: 800000

SSL: Unlimited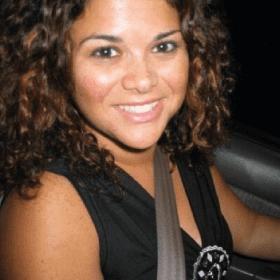 A very diligent team on reliable servers. We are high volume and cannot afford down time and inconsistency. Our clients are in NYC and downtime equates to loss of revenue. The team at Tezhost have proven to be top notch. Dependable and highly knowledgable, they have extended themselves to us at every hour of the day which is invaluable to us. Highly recommended. Thank you very much.
Orly

www.9fold.me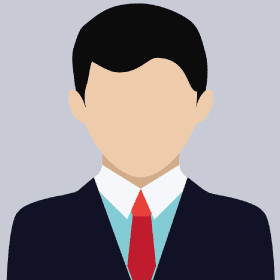 I switched to TezHost's Cheap Shared Hosting plan, and it has been a wise decision. My website's stability and loading speeds have improved significantly, thanks to their reliable infrastructure and efficient support team.
Gary R. Stevens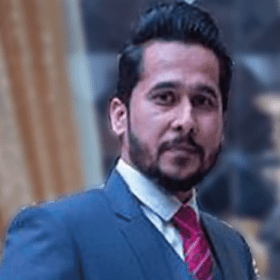 We were having Hosting service of Hostbreak since last 3years but having issues of some emails not been delivered to few of our customers and some other issues and finally we decided to move to Tezhost and extremely happy the way their team respond and keep on concentrating on service level which is very valuable. Actually one of our sister concern company already having hosting facility from Tezhost and much satisfied that's why preferred to move on it. We wish them all the success. Regards, Muhammad Kamran Grow Pure Pvt Ltd
Muhammad Kamran Ahmed

Tezhost has numerous, robust features that satisfy nearly every web hosting need. Whether you're looking for shared, cloud, VPS, or reseller hosting, Tezhost has the pricing and flexibility to make your website goal a reality. I have tried many web hosting like Namecheap, Bluehost, HostGator, DreamHost and almost every national and international web hosting. But, after 5 years of my experience I find out Tezhost provide the best and affordable web hosting service.
Mehran Khan

I recommend tezhost for purchase domain and hosting. I have using there service from last 6 years. At any issue the technical team urgently provide full support to resolve the issues.
Umair Hazarvi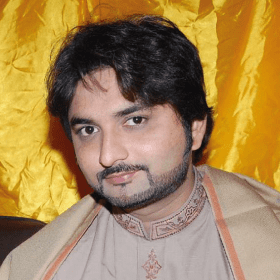 I switched to TezHost's Cheap Shared Hosting plan, and it has been a wise decision. My website's stability and loading speeds have improved significantly, thanks to their reliable infrastructure and efficient support team.
Raza Khilji

Features:1
Harnessing the Power of Node.js
Node.js is a game changer in the field of web development. It's an open-source JavaScript runtime platform that enables developers to build speedy and scalable network applications. When you sign up for Tezhost's Professional Package, it comes with all support for Node.js, which opens the door to a myriad of possibilities for your site.
Features:2
Empowering Your Website with Python
Python is a flexible and powerful programming language. It is renowned for its ease of use and accessibility, making it a preferred choice among developers. Through the Tezhost Pro Package, you can leverage the power of Python to elevate your website to the next step.
Features:3
All PHP Frameworks Supportive
Tezhost Pro plan is built to be compatible with most PHP frameworks, ensuring compatibility with various Web development technologies. If you use Laravel, Symfony, CodeIgniter, or another PHP framework, Tezhost.com provides the ideal platform for easily developing and hosting your web applications.
Features:4
Disaster Recovery Backups
Tezhost.com highly values data security and provides complete backup options for disaster recovery. This service is a security net for your website's information, shielding it from unanticipated events like losing data or system malfunctions. Using Tezhost.com's backup solutions, you can quickly restore your website to its original state, reducing downtime and protecting against data loss.
Features:5
High-Speed NVME Storage
Tezhost.com offers NVMe storage with high-speed speeds, a revolutionary technology that transforms the speed of data access and the performance of websites. NVMe (Non-Volatile Memory Express) dramatically reduces latency, resulting in faster data retrieval and improving website loading speed. If Tezhost.com hosts your site, you will enjoy lightning-fast storage, providing an unparalleled user experience.
Features:6
Maximum Power
Tezhost.com gives users the highest hosting capabilities, allowing websites to flourish even during heavy traffic. Their solid hosting infrastructure ensures that individuals and businesses can increase online presence without fearing performance issues. With Tezhost.com, you can scale your site and provide smooth, responsive service to your users.
Features:7
Malware Scanner
Tezhost.com places a high value on security and provides an advanced malware scanner that protects your website from threats. This service examines your website for suspicious activities and malware, proactively identifying and removing security weaknesses. By using Tezhost.com's malware scanner, you will be able to maintain the security and security of your website, ensuring peace of mind for you and your site's visitors.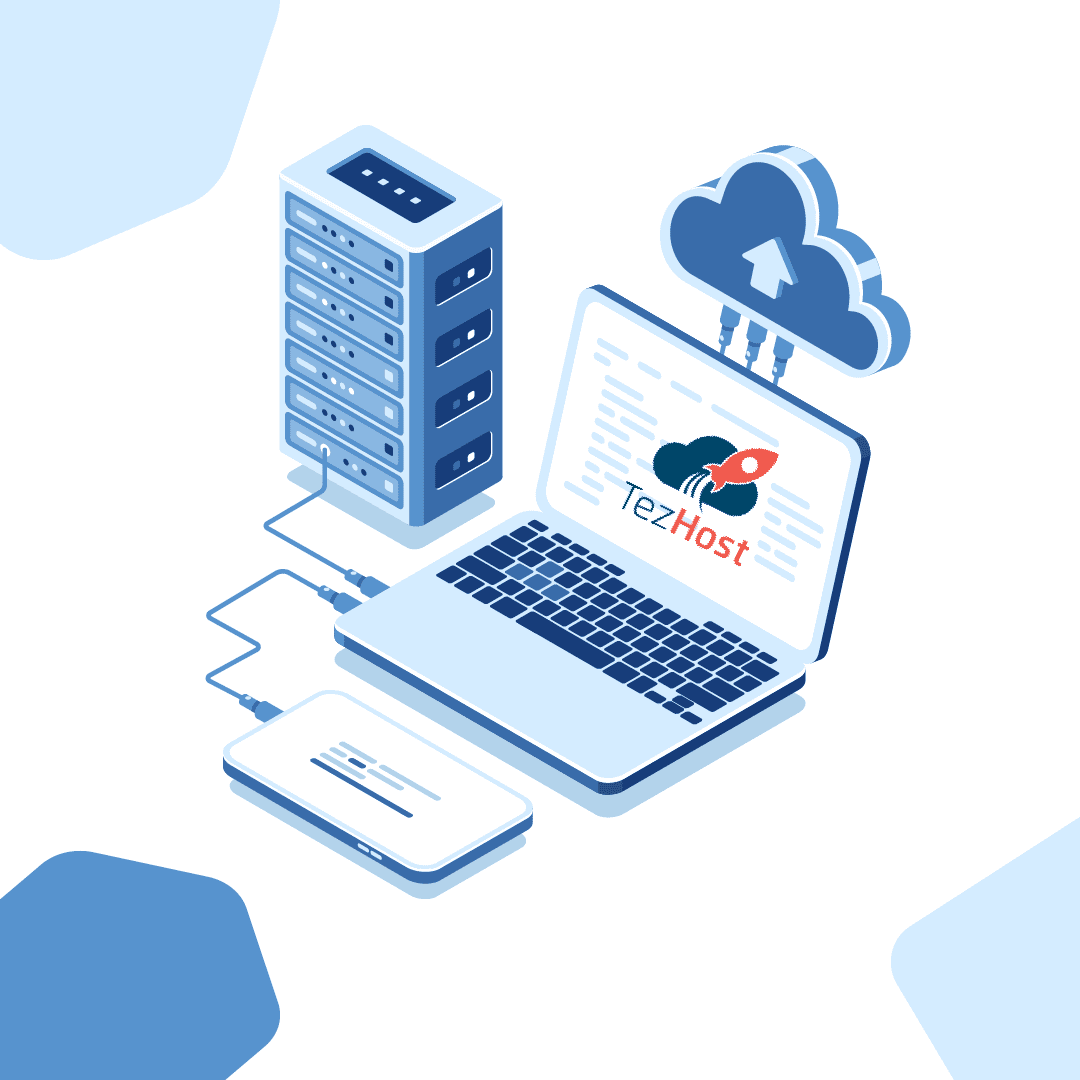 Hosting made powerful, domains made simple, pricing made cheap.
Frequently Asked questions
What is TezHost Pro?
TezHost Pro is TezHost's premium web hosting package which offers node.js, and python applications support.
What features does TezHost Pro offer?
TezHost Pro provides node.js, and python applications support, high-speed SSD storage with a 99.9 percent uptime guarantee and more secure security measures.

What is the security of websites assured by TezHost Pro?
TezHost Pro ensures security through regular backups, SSL certificates, and an effective firewall.
Can I switch my current hosting package to TezHost Pro?
Yes, you can. Even if you are hosting your site outside tezhost, We offers seamless website migration assistance free.
Does TezHost Pro offer a money-back guarantee?
At TezHost, we offer 14days money back guarantee.
What payment options are offered to customers of TezHost Pro services?
We accept payments through Paypal, Credit/ Debit cards, Cryptocurrency, wise and etc. For details you can check our payment methods page.