Compare
Java Web Hosting Plan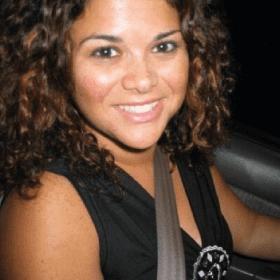 A very diligent team on reliable servers. We are high volume and cannot afford down time and inconsistency. Our clients are in NYC and downtime equates to loss of revenue. The team at Tezhost have proven to be top notch. Dependable and highly knowledgable, they have extended themselves to us at every hour of the day which is invaluable to us. Highly recommended. Thank you very much.
Orly

www.9fold.me

TezHost's VPS hosting is a game-changer for my online ventures. The dedicated resources and scalable infrastructure empower my website to handle high traffic effortlessly. A reliable and flexible hosting solution.
Mark Robinson

I can't praise TezHost's Dedicated Server enough. The power and performance it offers are remarkable. Their skilled team ensures smooth operations and timely assistance. A rock-solid choice for heavy-duty websites!
Michael Harrison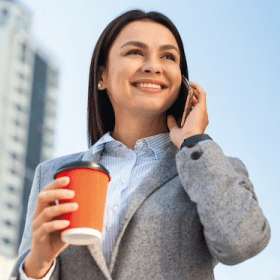 TezHost's Plesk Windows Hosting is a dream come true for Windows users. The user-friendly control panel, combined with their reliable servers, makes managing websites a breeze. A fantastic hosting experience!
Olivia Mitchell

TezHost's domain registration service is fast and hassle-free. The extensive range of TLDs and competitive pricing make it my go-to choice. Registering and managing domains has never been easier!
Andrew Peterson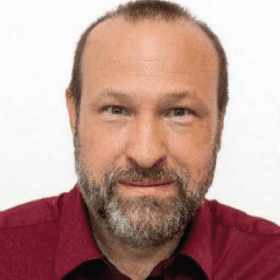 I switched to TezHost's Cheap Shared Hosting plan, and it has been a wise decision. My website's stability and loading speeds have improved significantly, thanks to their reliable infrastructure and efficient support team.
Florian Stiege
www.insight-solutions.com
Managing multiple websites is a breeze with TezHost's cPanel web Hosting service. The intuitive control panel, coupled with their reliable servers, simplifies website management. A fantastic hosting solution!
John Davidson

Features:1
Servlet and JSP Support:
Our hosting environment fully supports Servlet and JSP (JavaServer Pages) technologies. This will allow you to develop dynamic web applications using Java. You can leverage the power of Java's server-side capabilities to create interactive and feature-rich websites.
Features:2
Java Framework Support:
We offer comprehensive support for popular Java frameworks such as Spring, Hibernate, Struts, and more. Our hosting environment is compatible with the frameworks you rely on whether you're building a lightweight web application or a complex enterprise solutions like Drupal hosting.
Features:3
JVM (Java Virtual Machine) Customization:
Customize the JVM settings according to your application's specific requirements. Our hosting platform allows you to adjust JVM parameters, memory allocation, and other configuration options to optimize the performance of your Java applications.
Features:4
Application Server Management:
Manage your Java application servers with ease. Our hosting plans include tools and interfaces to help you deploy, monitor, and manage your application servers efficiently. You can control server settings, manage deployments, and access server logs conveniently.
Features:5
Build and Deployment Automation:
Automate your build and deployment processes to streamline your development workflow. We support popular build tools like Maven and Gradle, as well as integration with continuous integration and deployment (CI/CD) pipelines. This enables you to automate the building, testing, and deployment of your Java applications.
Hosting made powerful, domains made simple, pricing made cheap.
Frequently Asked questions
What is TezHost's Java Web Hosting is important for Java-based applications?
TezHost's Java Web Hosting is perfect for Java-based applications. It provides a reliable infrastructure and support for hosting and running Java websites, ensuring smooth performance and security.
Can I host multiple Java applications on a Java Web Hosting plan?
Yes, you can host multiple Java applications on a Java Web Hosting plan. It's convenient and cost-effective, allowing you to manage multiple Java projects or websites in one hosting plan.
Can I deploy Java frameworks like Spring or Hibernate on the hosting plan?
You can deploy popular Java frameworks like Spring or Hibernate on the hosting plan. These frameworks simplify and enhance Java application development like we use Django in Python web hosting.

Does TezHost offer development environment or IDE for Java applications?
TezHost offers a reliable and secure hosting environment for Java applications. But it does not specifically provide a development environment or an Integrated Development Environment (IDE).
Is technical support available for troubleshooting Java-related issues?
TezHost offers technical support for troubleshooting Java-related issues. The support team is experienced and can help you with any challenges you may face.
Does the hosting package provide monitoring and management tools for applications?
The hosting package may include monitoring and management tools specifically designed for applications, helping you monitor the performance and health of your Java applications.
Can I customize the Java runtime environment or configure JVM parameters?
TezHost Java Web Hosting plan provides a pre-configured Java runtime environment, customization options may vary. Check the plan details or consult with TezHost support team for more information.