Compare
OX App Suite Hosting Plan
OX App Suite + Productivity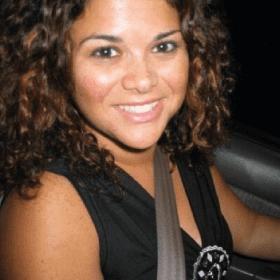 A very diligent team on reliable servers. We are high volume and cannot afford down time and inconsistency. Our clients are in NYC and downtime equates to loss of revenue. The team at Tezhost have proven to be top notch. Dependable and highly knowledgable, they have extended themselves to us at every hour of the day which is invaluable to us. Highly recommended. Thank you very much.
Orly

www.9fold.me

TezHost's VPS hosting is a game-changer for my online ventures. The dedicated resources and scalable infrastructure empower my website to handle high traffic effortlessly. A reliable and flexible hosting solution.
Mark Robinson

I can't praise TezHost's Dedicated Server enough. The power and performance it offers are remarkable. Their skilled team ensures smooth operations and timely assistance. A rock-solid choice for heavy-duty websites!
Michael Harrison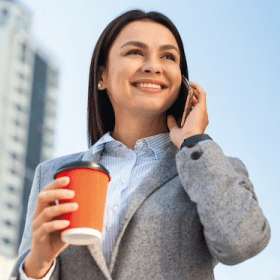 TezHost's Plesk Windows Hosting is a dream come true for Windows users. The user-friendly control panel, combined with their reliable servers, makes managing websites a breeze. A fantastic hosting experience!
Olivia Mitchell

TezHost's domain registration service is fast and hassle-free. The extensive range of TLDs and competitive pricing make it my go-to choice. Registering and managing domains has never been easier!
Andrew Peterson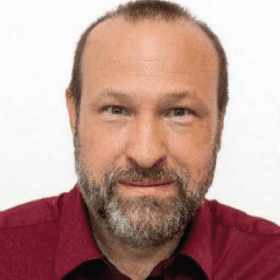 I switched to TezHost's Cheap Shared Hosting plan, and it has been a wise decision. My website's stability and loading speeds have improved significantly, thanks to their reliable infrastructure and efficient support team.
Florian Stiege
www.insight-solutions.com
Managing multiple websites is a breeze with TezHost's cPanel web Hosting service. The intuitive control panel, coupled with their reliable servers, simplifies website management. A fantastic hosting solution!
John Davidson

Hosting made powerful, domains made simple, pricing made cheap.
Frequently Asked questions
What apps are included in OX App Suite?
All OX App Suite plans include access to Webmail, Calendar, Tasks and Address Book. The Productivity package adds OX Drive and OX Documents (Text, Spreadsheets and Presentations).
Can I add outside email accounts to OX App Suite?
Yes, OX App Suite supports connecting all external IMAP email accounts including popular providers such as Gmail, Yahoo and Outlook.com. Simply add your email address and password into App Suite and any email sent to those accounts will appear in your App Suite Interface.
Can I sync calendar and contacts between OX App Suite and my mobile device?
Yes, OX App Suite fully supports CalDAV and CardDAV. And for Android users, syncing is easy via our dedicated Android Sync App.
Will OX App Suite work on my device?
App Suite works seamlessly with most native desktop and mobile email clients.
Does OX App Suite protect against Spam and Viruses?
Yes! OX App uses proprietary technology as well as partnerships with well-established vendors in the Anti-Spam industry to keep your inbox as clean and safe as possible.
What is OX Drive (Productivity)?
OX Drive is an online storage solution to store your documents, photos and media in the cloud. This means, you only need access to OX App Suite and OX Drive and you will have access to all your files, too. OX Drive lets you synchronize your files with all your devices using the browser or native apps.
What is OX Documents (Productivity)?
OX Text, OX Spreadsheet and OX Presentation are the 3 applications within the broader term OX Documents. These applications can be used to create and edit text documents, spreadsheets and presentations online. Create and edit your documents from anywhere using the familiar features and functions from your Office software solution and on all your devices.
What Languages does OX App Suite support?
OX App Suite supports the following languages: English, German, Dansk, Czech, Spanish, French, Italian, Latvian, Hungarian, Dutch, Polish, Portuguese, Russian, Romanian, Slavic, Finnish, Swedish, 中文 简体 , 中文 繁體, 日本語 日本