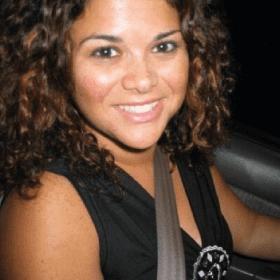 A very diligent team on reliable servers. We are high volume and cannot afford down time and inconsistency. Our clients are in NYC and downtime equates to loss of revenue. The team at Tezhost have proven to be top notch. Dependable and highly knowledgable, they have extended themselves to us at every hour of the day which is invaluable to us. Highly recommended. Thank you very much.
Orly

www.9fold.me

TezHost's VPS hosting is a game-changer for my online ventures. The dedicated resources and scalable infrastructure empower my website to handle high traffic effortlessly. A reliable and flexible hosting solution.
Mark Robinson

I can't praise TezHost's Dedicated Server enough. The power and performance it offers are remarkable. Their skilled team ensures smooth operations and timely assistance. A rock-solid choice for heavy-duty websites!
Michael Harrison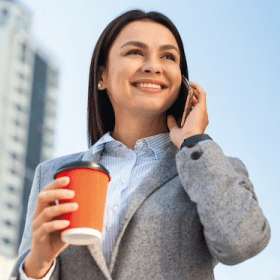 TezHost's Plesk Windows Hosting is a dream come true for Windows users. The user-friendly control panel, combined with their reliable servers, makes managing websites a breeze. A fantastic hosting experience!
Olivia Mitchell

TezHost's domain registration service is fast and hassle-free. The extensive range of TLDs and competitive pricing make it my go-to choice. Registering and managing domains has never been easier!
Andrew Peterson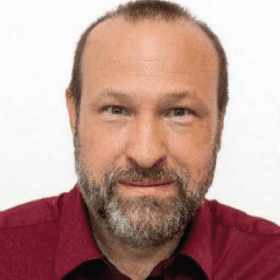 I switched to TezHost's Cheap Shared Hosting plan, and it has been a wise decision. My website's stability and loading speeds have improved significantly, thanks to their reliable infrastructure and efficient support team.
Florian Stiege
www.insight-solutions.com
Managing multiple websites is a breeze with TezHost's cPanel web Hosting service. The intuitive control panel, coupled with their reliable servers, simplifies website management. A fantastic hosting solution!
John Davidson

Features:1
Virtual Private Server (VPS) Hosting Environment
Enjoy the benefits of a dedicated server without the hefty price tag. Our VPS hosting provides you with a private and isolated environment. It ensuring maximum security and stability for your website. No more slow loading times and limited resources with TezHost, your website will thrive.
Features:2
Full Root Access for Complete Control
Take charge of your online destiny with full root access. As a TezHost customer, you'll have the freedom to customize your VPS according to your unique requirements. Whether you're a seasoned developer or a passionate website owner, our user-friendly interface empowers you to make any necessary changes effortlessly. For Cheaper and new sites you can choose Basic hosting plan by TezHost.
Features:3
Choice of Operating System
We understand that every website has different needs. That's why TezHost offers a wide range of operating systems, including Linux and Windows. Select the one that aligns perfectly with your website's goals and preferences. It ensuring seamless compatibility and optimal performance.
Features:4
Advanced Server Customization Options
Tailor your VPS hosting to match your specific needs with our advanced customization options. From adjusting server resources and allocating bandwidth to optimizing security settings, TezHost puts you in the driver's seat. No more cookie-cutter solutions just embrace a hosting experience that's truly unique to your website.
Features:5
Multiple Control Panel Options
Managing your VPS hosting has never been easier. TezHost offers a variety of control panel options, such as cPanel and Plesk, so you can effortlessly navigate and control your server environment. With intuitive interfaces and robust features, these control panels empower you to manage your website efficiently, saving you time and effort. Either you are using your VPS for WordPress hosting or custom developed site, We offer you different control panels to manage your website.
Features:6
Managed or Unmanaged VPS Hosting
At TezHost, we understand that every customer has different levels of technical expertise. That's why we provide both managed and unmanaged VPS hosting options. If you're an experienced user looking for complete control, our unmanaged hosting gives you the freedom to handle server administration. Alternatively, our managed hosting ensures that our team of experts takes care of the technical aspects. It allows you to focus on your website's growth and success.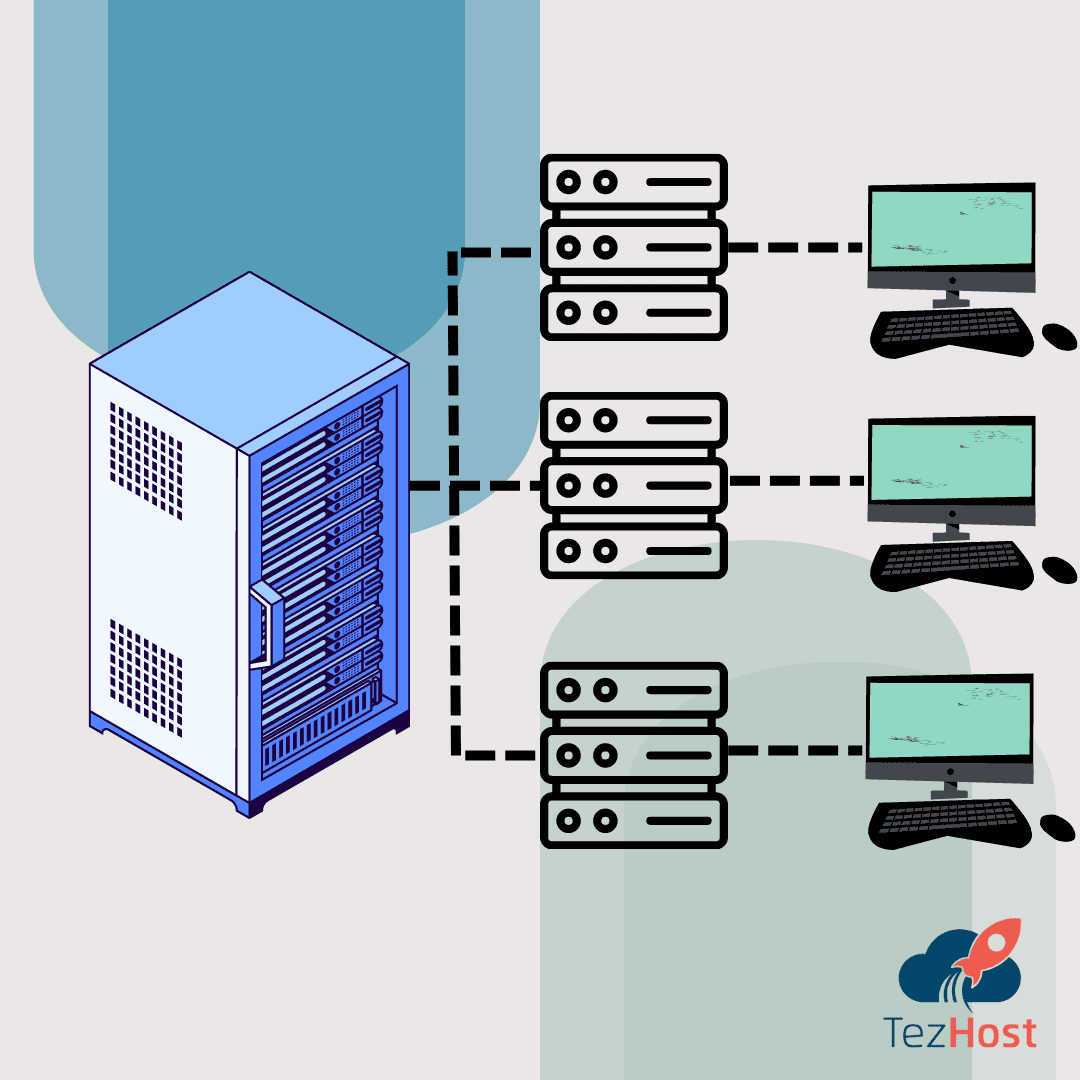 Hosting made powerful, domains made simple, pricing made cheap.
Frequently Asked questions
How is VPS web hosting different from other web hosting?
VPS (Virtual Private Server) web hosting is different from other web hostings. It provides users with their own dedicated virtual server with a specific number of resources, such as CPU, RAM, and storage, that are not shared with other users. This provides users with greater flexibility and control over their hosting environment as compared to shared web hosting. It is more cost-effective than dedicated server hosting.
What are the benefits of VPS web hosting?
The benefits of VPS web hosting include increased security, better performance and reliability, greater flexibility and control over the hosting environment. It also as the ability to customize server settings and install custom software, and scalability to accommodate growing websites or applications.
What resources are included with your VPS hosting plans?
Our VPS hosting plans include dedicated resources such as CPU, RAM, storage, and bandwidth, as well as root access and the ability to choose your preferred operating system.
What is your policy on VPS support and customer service?
Our policy on VPS support and customer service is to provide timely and knowledgeable assistance to our customers through various support channels, including email, live chat, phone and support ticket.
Can I upgrade or downgrade my VPS hosting plan?
Yes, you can upgrade or downgrade your VPS hosting plan based on your changing needs and requirements. We offer flexible and scalable VPS hosting plans to accommodate your growth and changing needs.
What is your uptime guarantee for VPS hosting?
Our uptime guarantee for VPS hosting is 99.9%. We strive to ensure that your website or application is always available and accessible to your visitors.
How do I install and manage SSL certificates on my VPS?
You can install and manage SSL certificates on your VPS through various methods, such as using cPanel or Plesk control panels, or through the command line if you have root access to your server. At TezHost we offer free SSL certificates and our support is available 24/7 to assist you through the installation process.
What operating systems do you offer for VPS hosting?
We offer a range of operating systems for VPS hosting, including popular options such as Linux and Windows.
How do I manage server resources on my VPS?
You can manage server resources on your VPS through various tools and applications, such as WHM (Web Host Manager) or cPanel control panels, or through the command line if you have root access to your server. These tools allow you to monitor and manage server resources such as CPU usage, RAM usage, and disk space, as well as install custom software and configure server settings.