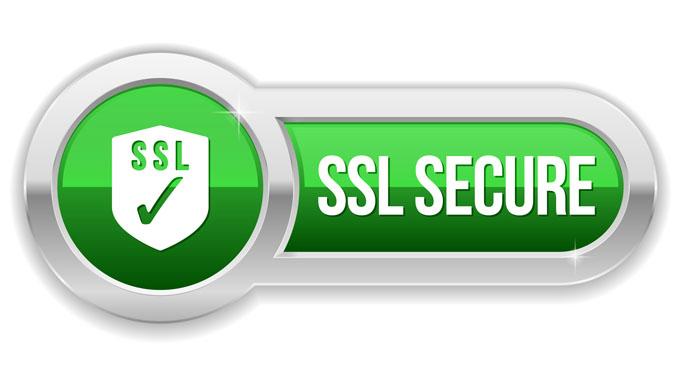 Use Of SSL Certificates For Foolproof Security Of Your Business Website
Secure Sockets Layer (SSL) is a global security standard that permits encrypted communication between a web browser and a web server. Millions of online organizations and individuals use it to reduce the danger of sensitive data such as credit card numbers, usernames, passwords, and emails being stolen or altered by hackers and identity thieves. SSL, in essence, provides for a secret conversation between only the two persons involved.
By providing a secure connection, SSL certificates establish a foundation of credibility. Browsers include specific visual cues called EV indicators, which can range from a green padlock to a branded URL bar, to assure visitors that their connection is secure.
SSL certificates have a public and private key pair. These keys are used in combination to create an encrypted connection. The subject of the certificate is the identity of the certificate/website owner.
Features of SSL Certificate
To access websites over a secure HTTPS connection, SSL certificates are used. The secure HTTPS protocol guarantees that information is dispatched via an encrypted communication channel between the client browser and the server. Here are a number of the features of an SSL certificate, in addition to how having one may advantage your business enterprise and local visitors: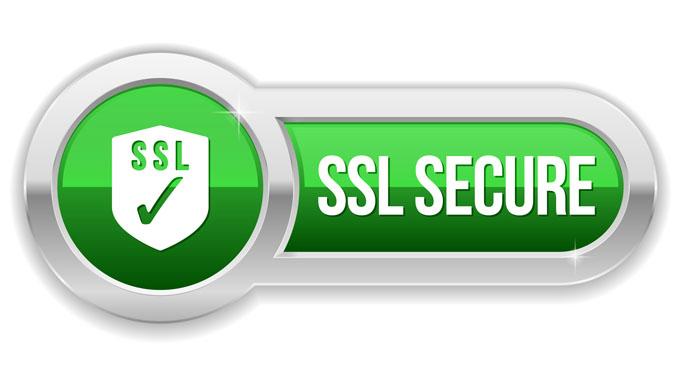 An SSL certificate contains a 2048-bit RSA key and a regular 256-bit encryption strength.
The issuance time will vary depending on the number of certifications, from a few minutes to a few days, however, the procedure is accelerated upon request.
It comes with unlimited server licenses, permitting you to install it on as several servers as you prefer at no additional cost.
To increase client trust in the website, it comes with a secure padlock and a secure website.
Installation assistance and 24-hour customer service are oftentimes available, depending on wherever you buy them.
SSL certificates are supported by 99.9% of all standard devices and browsers.
Apart from the benefits represented above, a professional SSL certificate additionally comes with a guarantee worth thousands of dollars in the unlikely event that your digital certificate or the encryption it provides is compromised.
How Do SSL Certificates Work?
The main goal of SSL is to ascertain a secure transport layer affiliation between two points, the server, and therefore the client. a website server and the client browser, or a mail server and the client email application, such as Outlook, are the foremost common examples of this interaction.
SSL is made of two protocols that are defined below:
The handshaking protocol verifies the identity of the server (and, if desired, the client), negotiates crypto suites, and creates the shared key.
The Record protocol isolates every connection and secures communications for the period of the session using the shared key.
When a browser tries to access an SSL-protected website, the browser and also the web server create an SSL connection through a procedure referred to as an "SSL Handshake". It's value noting that the SSL handshake is transparent to the user and occurs in real-time.
To ascertain an SSL connection, three keys are used: the general public, non-public, and session keys. anything encrypted with the public key will solely be decrypted with the private key, and the reverse is also true.
As a result of encrypting and decrypting employing a private and public key needs a lot of computing power, they are solely accustomed manufacture a regular session key throughout the SSL Handshake. The session key is used to encrypt any transmitted data once the secure connection is established.
How To Get an SSL Certificate?
Generally, you must first create a Certificate Signing Request (CSR) on your server to obtain a certificate. On your server, this operation generates a private key and a public key. The public key is contained in the CSR data file that you give to the SSL Certificate issuer (also known as a Certificate Authority or CA). The CA creates a data structure to match your private key using the CSR data file without compromising the key itself. The private key is never seen by the CA.
You must install the SSL certificate on your server once you have received it. You also need to install an intermediate certificate, which ties your SSL certificate to your CA root certificate and verifies its legitimacy. Depending on whose certificate you have, the instructions for installing and testing it will be different.
Go to the TezHost website
Go to SSL Types and choose the type of SSL certificate you want
Select the certificate Plan that suits you
Click on Add to Cart button
Go to My Cart
Enter the required details
Make the Payment
Install/activate your SSL certificate
Finally, now that we understand what an SSL Certificate is, we can claim that you just are convinced that investing in an SSL Certificate to secure your website is the single best and fastest approach to boost your SEO rankings and attract traffic. The SSL Certificate security generates an unmatched level of trust in potential customers. This trust factor is the most crucial, affecting different additional crucial aspects directly or indirectly, finally resulting in improved SEO rankings. increased conversions are the natural result of all of those combined efforts, and they will propel your company to new heights.
Comment:
Posted on: June 26, 2023
Category: SSL Certificates
When it comes to a secure website, there are two ways in which we can go about it.
By TezHost Editorial
Posted on:
Category: SSL Certificates
Are you wondering if OV SSL is the right choice for your website? In this article, we'll discuss
By TezHost Editorial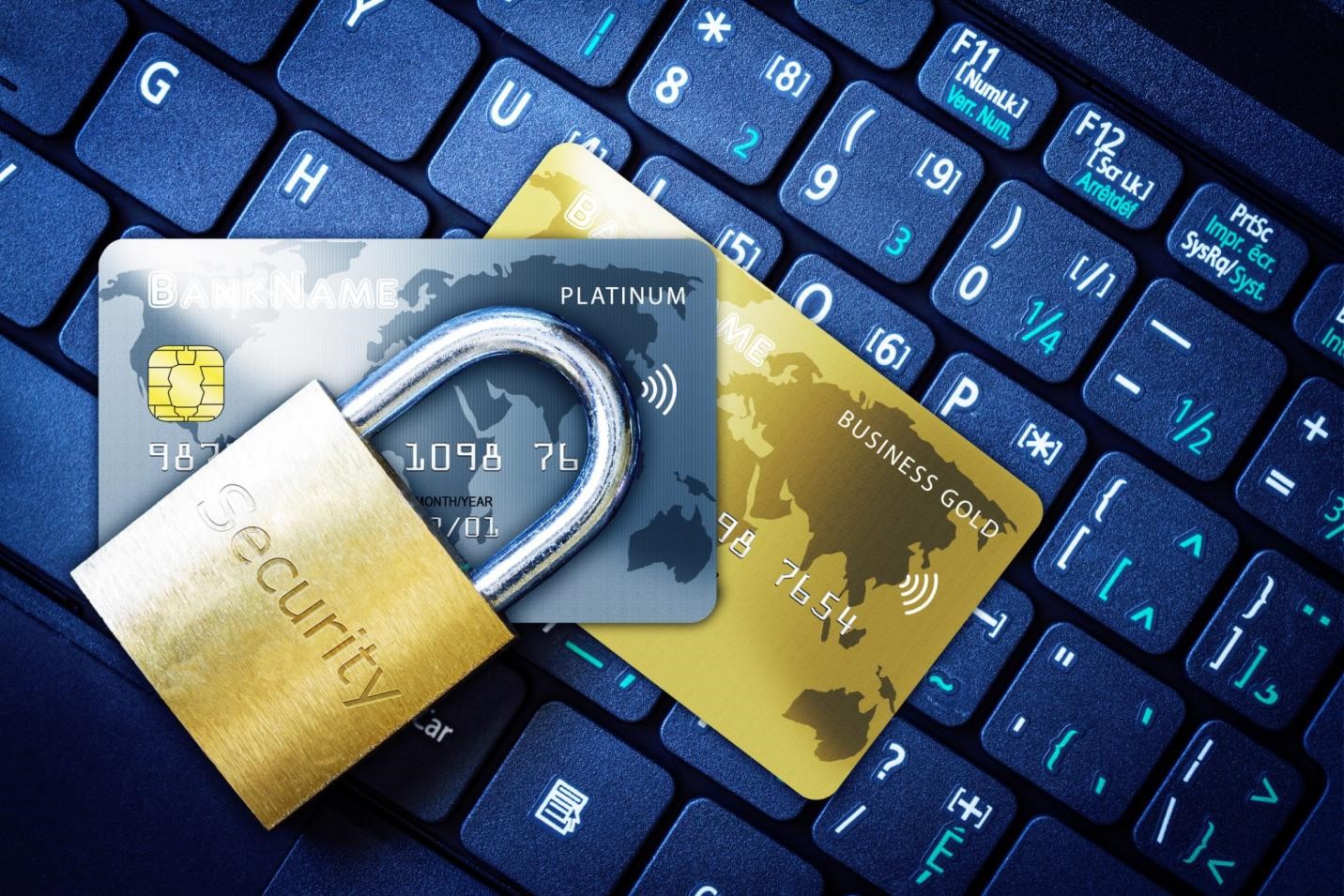 Posted on: June 27, 2023
Category: SSL Certificates
What is E-Commerce Security? E-commerce security refers to the protection of online business resources from unauthorized access, use,
By TezHost Editorial