How to Customize the WordPress Sidebar
Do you want to make your sidebar truly stand out and provide a unique user experience? Well, you're in luck! In this guide, we'll learn customizing the WordPress sidebar. We'll explore how to edit, customize, and make it truly your own. So, buckle up and get ready to transform your website's sidebar into a masterpiece!
Why Customizing the WordPress Sidebar Matters?
The sidebar is a prominent element on your website that is mostly found on the right or left-hand side of the main content. It serves as a valuable tool to showcase important information, navigate through your site, and engage your visitors.
A well-designed and customized sidebar can significantly enhance the user experience. It allows you to highlight essential features, promote your content, display relevant advertisements, and encourage visitors to explore further.
On the other hand, a generic and uninspiring sidebar can easily go unnoticed or even worse, become a hindrance to your website's overall aesthetics.
How to Customize the WordPress Sidebar?
Whether you're a WordPress beginner or a seasoned pro, these steps will help you transform your sidebar into a captivating and functional element.
Step 1: Choosing a Theme with Sidebar Customization Options
The first step in customizing your WordPress sidebar is to choose a theme that offers flexible sidebar customization options. WordPress provides a vast array of themes.
When selecting a theme, keep an eye out for the ones that explicitly mention sidebar customization features.
Step 2: Accessing the WordPress Customizer
It's time to access the WordPress Customizer. The Customizer is a powerful built-in tool that allows you to make live changes to your website's appearance.
Navigate to your WordPress dashboard and click on "Appearance" > "Customize"
Step 3: Editing Sidebar Widgets
Widgets are the building blocks of your WordPress sidebar. They enable you to add various elements such as menus, search bars, recent posts, social media icons, and more.
Now, look for the "Widgets" option. You can add, remove, or rearrange widgets as you wish.
Step 4: Customizing Widget Appearance
Depending on your chosen theme, you may have options to modify widget backgrounds, colors, fonts, and other visual aspects. Experiment with different settings until you achieve the desired look and feel.
Step 5: Adding Custom Sidebar Content
While widgets provide essential functionality, don't limit yourself to their predefined options. Consider adding custom content to your sidebar to make it truly unique.
You can achieve this by utilizing plugins or editing your theme's code. For example, you could display a customized newsletter signup form, testimonials, or even a mini photo gallery.
Step 6: Testing Responsiveness
With the majority of internet users browsing on mobile devices, it's crucial to ensure your custom sidebar looks great across all screen sizes. WordPress themes are generally responsive by default.
But it's always a good idea to double-check. Use the preview functionality in the WordPress Customizer to test your sidebar's appearance on different devices.
Step 7: Save and Publish
Hit the "Save" or "Publish" button in the WordPress Customizer. This will make your changes live on your website for the world to see!
Examples of Custom WordPress Sidebars
To spark your imagination and inspire your own creative sidebar designs, let's explore a few examples of custom WordPress sidebars:
1. The Minimalist Approach
A minimalist sidebar focuses on simplicity and clean design. It typically contains only essential elements, such as a search bar, navigation menu, and social media icons. This approach is ideal for websites that aim for a sleek and modern aesthetic.
2. The Content Promoter
If your goal is to boost engagement and drive more traffic to your content, consider a sidebar that prominently showcases your latest blog posts, popular articles, or featured products. You can use eye-catching thumbnails, catchy headlines, and enticing excerpts to captivate your visitors' attention.
3. The Visual Delight
A visually captivating sidebar can feature a stunning image gallery, a slideshow of your best work, or even an embedded video. This is the perfect way to showcase your visual content.
Interesting Facts about Customizing the WordPress Sidebar
Did you know that WordPress widgets were first introduced in version 2.2 of WordPress? They revolutionized sidebar customization and allowed users to manage and add content to their websites easily.
The WordPress.org plugins directory offers a vast collection of sidebar-related plugins. From advanced widget management to custom sidebar generators, you can find a plugin for almost any sidebar customization need.
Some themes even provide multiple sidebar options, allowing you to have different sidebars for different pages or posts. This level of flexibility empowers you to tailor your sidebar to specific content and enhance the user experience.
Conclusion
By following the steps outlined in this guide, you can breathe new life into your website, engage your visitors, and leave a lasting impression. Remember, a well-crafted sidebar can make all the difference in creating a remarkable user experience.
For more such guides head on to our Blogs sections
Comment:
Posted on: June 26, 2023
Category: WordPress
Are you tired of sifting through countless WordPress plugins to find the best ones for analytics and traffic?
By TezHost Editorial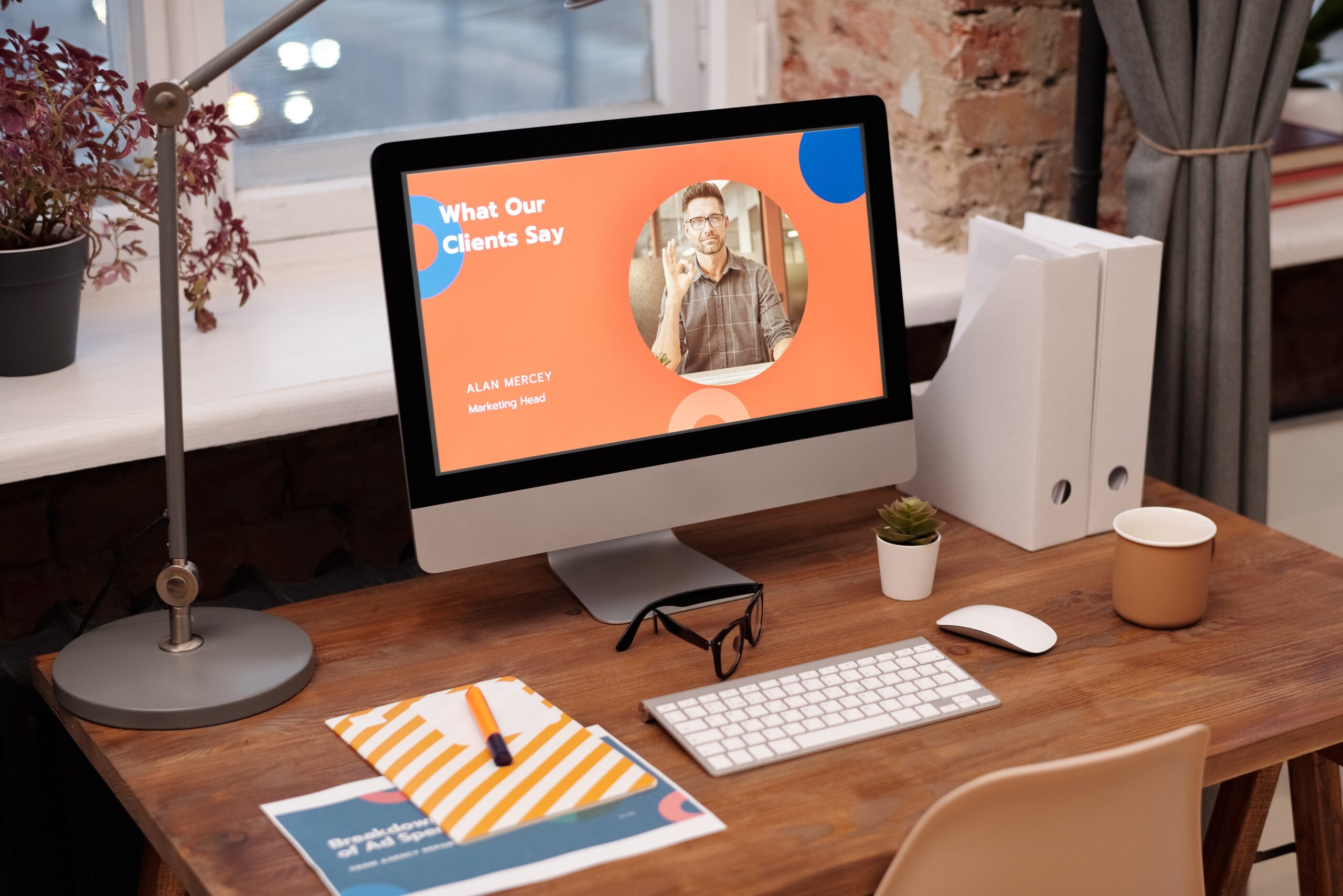 Posted on:
Category: WordPress
A well-designed website can make all the difference when it comes to attracting and retaining visitors. But did
By TezHost Editorial
Posted on:
Category: WordPress
If you're building a website with WordPress, it's essential to understand the benefits of using a child theme.
By TezHost Editorial