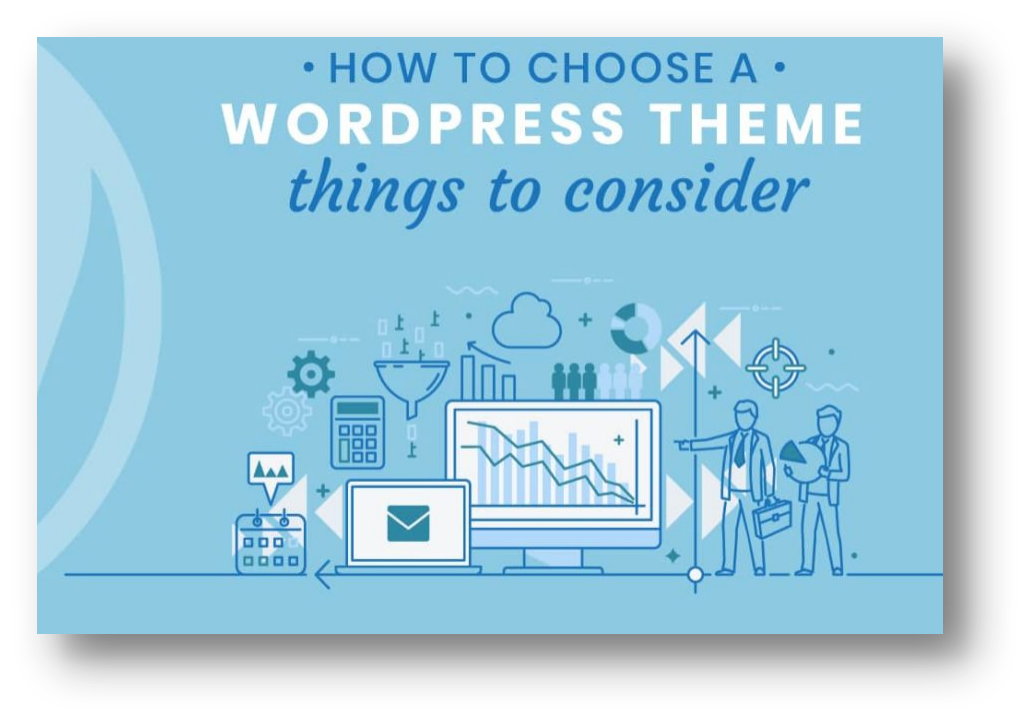 How to Choose WordPress Themes? ©
Today, we will learn how to choose WordPress themes.
Introduction
WordPress theme sources today are packed with bloatware, shoddy codes, redundant pre-installed plugins, and enormous file sizes. Most of these themes make your website load slowly, and new visitors might not notice the problem until it is too late. Thus, it is crucial to understand how to select a WordPress theme.
You might have heard that don't judge a book by its cover, however, this is easier said than done. Visitors make an opinion about your website at just a glance and choose whether to stay or leave right away.
You will rely on your theme and template to aid in the creation of a credible, expert, and appealing design supposing you are not a professional website designer. In this blog, I will explain how to accomplish this so you may pick a theme that makes your visitors wonder where you have been their entire life.
Why is the theme of your website Important?
Finding a theme that looks professional is the foremost concern when building your website. You might have no idea how much a theme could impact your website's security and speed.
All-in-one and poorly built themes frequently include a ton of extra code and functionality, which drastically increases the size and loading time of your theme. This is crucial since Google weighs user experience and site speed when determining rankings.
Additionally, if it takes more than a few seconds for your website to load, nobody will stick to it. Your theme is one of the things you should pay particular attention to when it comes to protecting your organization from hackers. Attackers frequently find it simple to exploit themes that are not periodically updated for vulnerabilities.
What To Consider While Selecting a WordPress Theme?
How do you pick the best theme for your website out of all the options? Here are the things you should take into account when making the decision.
1. Size
The issue with feature-rich themes is that, even before you customize them or add plugins, they may quickly make your website bloated and cause incredibly slow load times.
The best themes are always simple ones. True modest themes fall between 200 and 600 KB, whereas anything between 2 and 3 MB is considered to be acceptable. Anything more suggests that the software is very likely bloated and packed with features you will never use.
Although this is not a hard-and-fast rule, you want your site to start as tiny as possible since when you add content and begin adding plugins, the size of the page will eventually rise.
2. Design
Your company website should be designed to assist users in locating the information they require and in achieving their objectives. It's preferable to keep things straightforward and uncluttered for this, without too many animations or intricate patterns.
Make sure to select a template that supports your purpose when looking through the available options. For instance, if you are a photographer, you can select a template that features the header section with some of your best images.
Most themes will feature a library of pre-designed templates where you can look for ones that are appropriate for different kinds of businesses.
3. Promptness
All themes that are worth their salt will advertise themselves as responsive. 90% of internet users now browse on a mobile device, so you are probably already aware of the mobile trend. There are many different screen sizes available, whether that be for a phone, tablet, or smartwatch.
Websites with responsive design can adapt to your screen size as a solution. It's worthwhile to check out the demo page on your phone or at the very least resize your browser window to see how the theme looks on smaller displays before making a purchase.
Images must scale correctly, and any changes to the layout must not have any unusual repercussions. A theme is just not worthwhile to use if it is not responsive.
4. Compatibility With Plugins
Installing a plugin on your website will give it additional features or functionalities. For instance, my website's Fluent Forms plugin enables me to include contact forms so that potential clients can get in touch with me. You may use plugins to speed up your site, add photo galleries, create subscription sites, and more.
The majority of widely used themes do not have any plugin compatibility issues. However, if you need a particular plugin for your website for instance in WordPress you can check the features on the themes page to see if it is compatible. If you are unable to locate any information on it, try looking through their help forum or getting in touch with the developer.
5. Up-to-date development
An excellent theme developer will regularly update the theme to stay on top of new technological stacks, adjust to Google SEO trends, and speedily repair identified vulnerabilities to stop hackers from breaking into your website.
Search for the name of your theme with "GitHub" on Google, then scroll down until you reach the changelog to see how active the developer and its team are.
6. Ratings and Reviews
The ratings are always worth looking at. You can gain valuable insight into the themes and features that people generally like and dislike by reading reviews.
Pay attention to reviews with three and four stars for a more objective analysis of the theme as customers are more likely to provide a reasonable justification for their preferences. Of course, reviews with two and one stars can help you determine what is not so delightful.
Conclusion
In WordPress, sluggish, bloated themes are a major issue. It is a problem that could cost you dearly and make it very challenging to abandon the theme in the future without ruining your website.
Choose simple, lightweight themes that only include the necessities rather than those with extensive feature lists. There are several themes available that are both beautiful and useful without piling on a ton of extra features.
Look for themes that are straightforward, flexible, secure, and updated frequently. Avoid ones that are bulky and hefty and have far more functions than you will ever utilize.
TezHost is one of the greatest and most trustworthy multinational web hosting companies, offering multiple services at reasonable rates to its customers. It has highly qualified and skilled staff in each profession, who are there for your assistance 24/7. For further details, I would recommend looking at our Web Designing blog.
Comment:
Posted on: June 27, 2023
Category: Web Designs
Do you want to start an e-commerce business? Are you concerned about what web design would be most
By TezHost Editorial
Posted on:
Category: Web Designs
Are you planning to make a website on WordPress? Do you want more traffic on your website? Your
By TezHost Editorial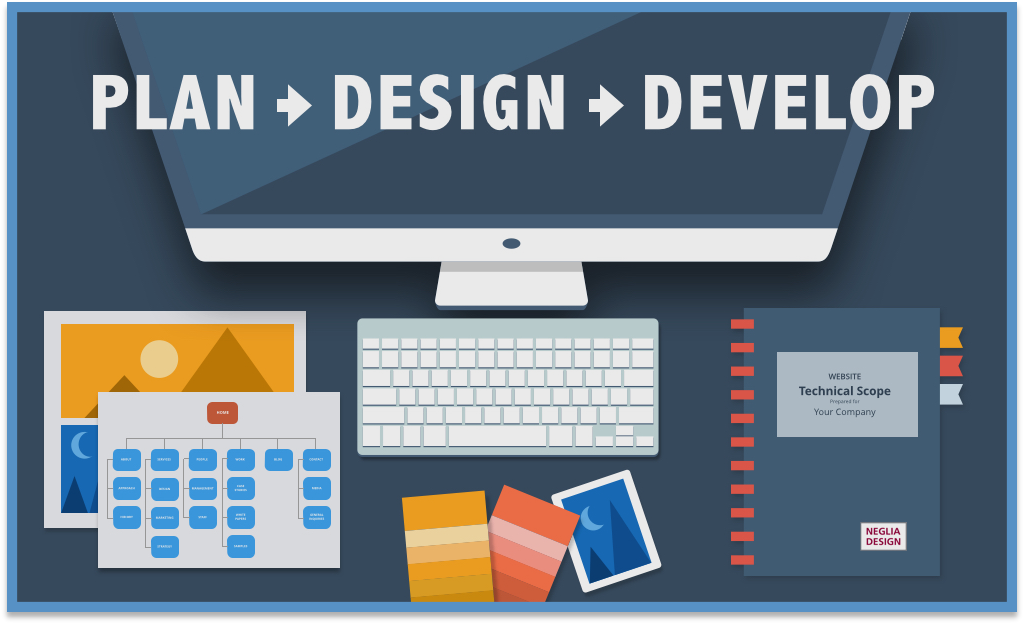 Posted on:
Category: Web Designs
In this blog post, we will learn what is website development and all the other aspects in this
By TezHost Editorial