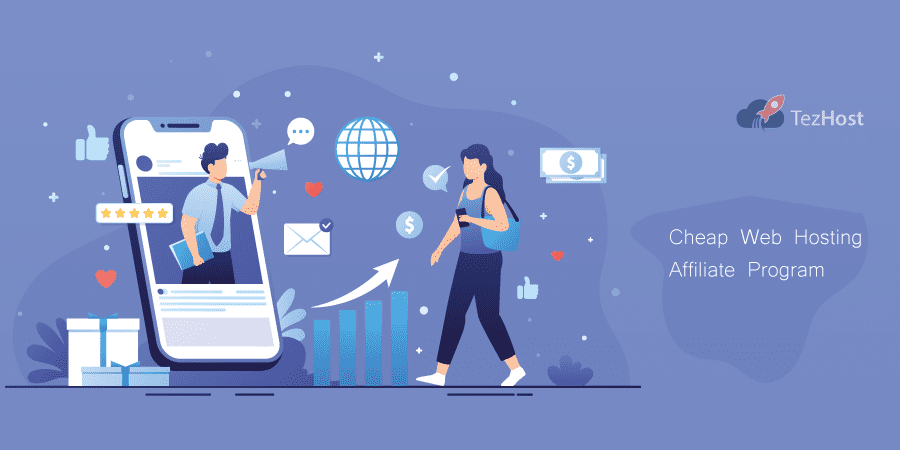 Cheap Web Hosting Affiliate Program
In the ever-evolving world of online businesses, affiliate marketing has become a pivotal force driving collaborations and passive income opportunities. This holds particularly true in the realm of web hosting services, where affordability and reliability are paramount.
Imagine you tell your friend about a website where they can easily make their own online store. They sign up, and because they found out about it from you, the company gives you a high-five in the form of some extra pocket money. It's kind of like teamwork between you, your friend, and the company. You spread the word, your friend gets a cool website, and you both get a little reward.
Understanding Affiliate Programs
So, affiliate programs are like being a helpful messenger – you tell people about something cool, and if they like it, you get a little something in return. It's like a secret code between friends and companies that makes everyone happy!
At its core, affiliate marketing involves partnering with a company to promote their products or services. When your promotion leads to a sale, you earn a commission. Now, imagine this in the context of web hosting services—a world where millions seek dependable hosting solutions for their websites. Our affiliate program brings this concept to life by bridging the gap between potential customers and quality web hosting services in cheap rates.
TezHost.com's Affiliate Program Overview
Let's delve into the specifics of TezHost.com's affiliate program. With competitive commission rates, accessible payment methods, and comprehensive tracking tools, it's designed to empower affiliates like you. TezHost.com isn't just any web hosting provider; it's a reputable name in the industry. This program, therefore, lets you align yourself with excellence while reaping the rewards of your efforts.
As an affiliate, promoting TezHost.com's services comes with distinct advantages. You become a conduit for budget-conscious individuals seeking quality hosting in Cheap rates. Whether it's bloggers looking to share their passion, entrepreneurs entering the e-commerce world, or artists showcasing their portfolios, you have the tools to connect them with affordable hosting that meets their needs.
Getting Started with TezHost.com's Affiliate Program
Ready to embark on this journey? It's simpler than you might think. Here's a step-by-step guide to joining TezHost.com's affiliate program:
Visit TezHost

Visit TezHost.com and navigate to the affiliate program page. You will find there commission details, terms and conditions, minimum threshold and all the necessary information.

Sign up for Affiliate

Once gone through the information and satisfied with the program and commission we offer, Navigate to the signup page and create your affiliate account with us.

Access your affiliate dashboard

Access your affiliate dashboard, where you'll find marketing materials, tracking links, and performance reports. Our affiliate account dashboard is enriched with all the necessary details for affiliates.

Share your Affiliate Link

Share your unique affiliate link through your blog, social media, or other channels to start earning.

Analyzing your Report

Sit back and watch as your efforts translate into commissions.
Conclusion
In a world where virtual presence matters more than ever, web hosting is a cornerstone. TezHost.com's affiliate program presents an avenue to make an impact while earning. We've explored the foundations of affiliate marketing, the nuances of TezHost.com's program, and the real-life scenarios that connect them. Now, the stage is yours. Explore, sign up, and start making a difference—one commission at a time.
Ready to embark on this journey of empowerment and earnings? Click here to join TezHost.com's affiliate program today. Share your thoughts, experiences, or questions in the comments below. Let's make the most of affordable web hosting and the boundless potential of affiliate marketing!
Comment: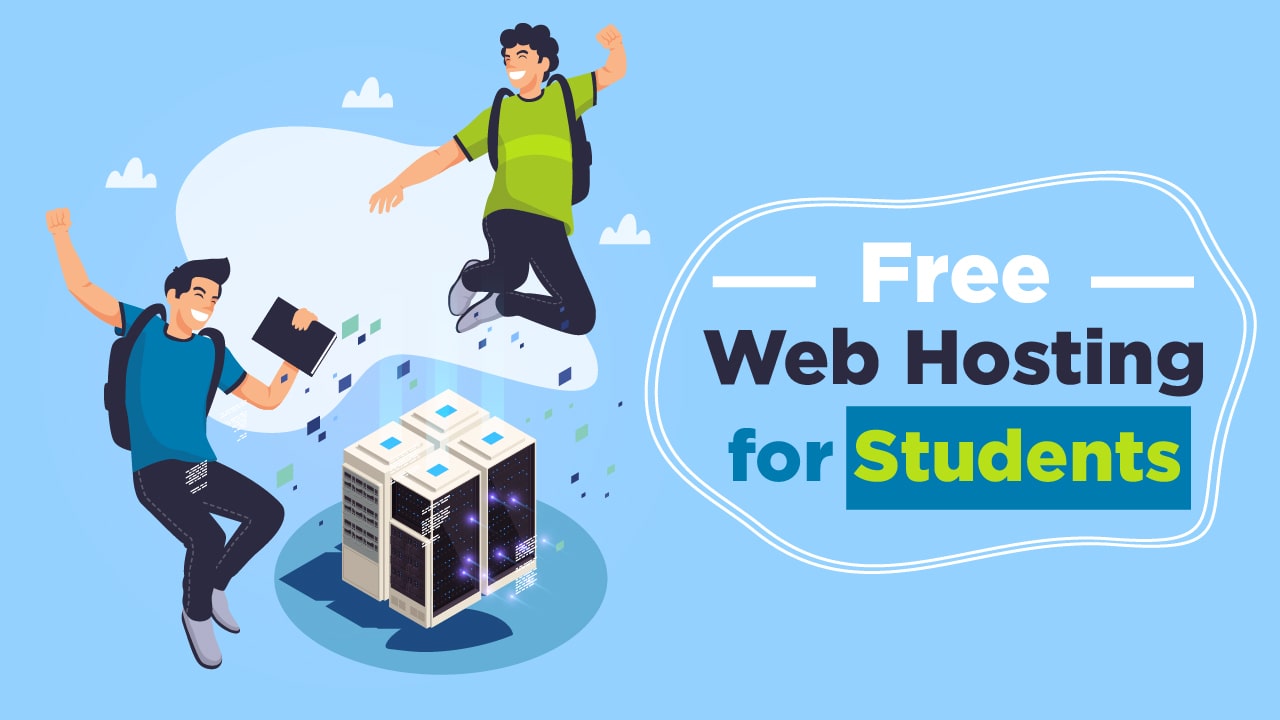 Posted on: June 27, 2023
Category: Web Hosting
How do you know what student web hosting is? Do you even need it? Are there any features
By TezHost Editorial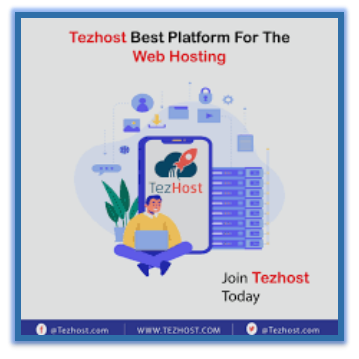 Posted on:
Category: Web Hosting
TezHost is the forum you can proudly choose as your website host. We provide hosting services at the
By TezHost Editorial
Posted on: June 26, 2023
Category: Web Hosting
If you're looking to host a website, one of the most important decisions you'll have to make is
By TezHost Editorial