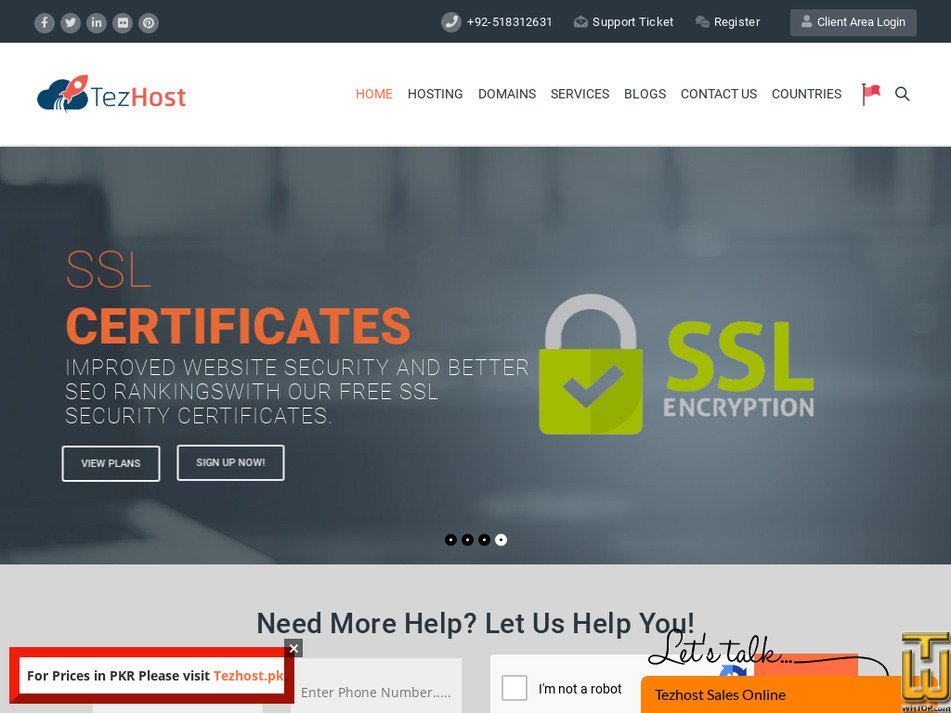 How To Get Started with TezHost?
Have you just decided to start some work online? An online store or a website?
That's it. You have come to the right place!
We suppose you must be curious to know what services we offer and how to get started with TezHost?! Aren't you?
Let's take it step by step. We would first like you to know a little about us before we jump into utilizing our services.
So, let's get started!
About TezHost
TezHost is one of the top Web Hosting Companies around the globe. Since the inception of our company in 2018, We have consistently come up with fresh ideas for achieving our aim i.e., to provide a presence to anyone who comes online.
We are known among a vast group of business, IT, and development industries due to our professionalism, support, and responsiveness. One of the most essential considerations for consumers nowadays is 24/7 professional assistance, which TezHost significantly delivers to its clients.
What Services Does TezHost Offer?
When it comes to web hosting, TezHost offers a range of services to suit your needs. Each service has three different hosting plans to choose from, and each one is designed to provide you with the best experience possible.
Basic Web Hosting
cPanel Web Hosting
WordPress Web Hosting
Reseller hosting
Windows & Linux Hosting
WooCommerce Web Hosting and much more.
Our Economy plans are perfect for small businesses and new websites. It comes with 5GB storage space and 100GB/m bandwidth, as well as a domain name at the most reasonable price.
Our Deluxe plans are best for medium-sized businesses, and it includes all of the features of the Economy plan but with a double number. Our third and best plan is the Unlimited plan. You can create unlimited websites and all the other features.
So, whatever your business size or web hosting needs, TezHost has got you back!
Why Choose TezHost?
TezHost is one of the leading providers of web hosting services in the world, and we're proud to offer our customers a range of plans that are perfect for any budget. But the question to ask here is, what makes TezHost stand out from the crowd?
There are a few reasons why we think you should choose us:
Our hosting plans are some of the most affordable on the market.
We offer a wide range of features, including unlimited storage and bandwidth.
We have a 24/7 professional customer support and security team who are available to help you with any problems or questions you may have.
We have a 99.9% uptime guarantee, so you can be sure your website is always up and running.
So, what are you waiting for? Get started with TezHost today!
How to Get Started with TezHost?
We assume you must be trying to figure out where to get started with our services. Do not rush!
Here is how you can get started with our servers, It's pretty simple.
Step 1:
Just visit our website and click on the "Register" button on the top header. There you'll have to fill up the form. Remember to not leave any blank spaces in the info boxes.
After filling up the form, just ensure that all the information you have given is correct and click "Register" at the bottom of the form.
Step 2:
If you haven't bought a domain yet, go to the "Domains" on the top bar of our home page.
Click the "Domains" option in the drop-down menu. There you will see a search bar. You can search for a domain name of your choice, however, it all depends on the availability of the domain name.
Note: You can not only buy a new domain but our team can also help you with transferring your domain under our hosting services.
Step 3:
Once you have registered and bought a domain, you can now choose the hosting plan that's right for you. We have a variety of plans to choose from, so you can find one that fits your needs and budget.
Click on "Hosting" on the top bar of our Home page and you'll see our all hosting servers to choose from.
In case you don't have an idea, which hosting plan is best for you our professional team is always here to help you with it.
Finally, your wait is over. You'll be able to log in and start utilizing our services!
Note: You can click on "Purchase Now" to see our more Hosting Services.
TezHost Customer Support
As you already know by now that we offer a range of services that are perfect for small business owners, IT professionals, and website developers, we want you to also get aware of what kind of support we provide to our clients.
Our customer support team is available 24/7 via phone, email, and chat. They can help you with everything from choosing the right hosting plan to setting up your website. They're experts in their field, and they're always happy to help. So, feel free to ask for any kind of help you need!
Frequently Asked Questions About TezHost
When you're looking for a web hosting company, you have a lot of questions. We get that. That's why we've put together a few frequently Asked Questions to help you get started.
How do I choose the right web hosting plan?
Our customer service team is accessible via phone, email, and chat around the clock. They can assist you with setting up your website and selecting the best hosting package, among other things.
Do you offer a money-back guarantee?
Fortunately, YES. But the most important thing to do first is to read our terms and conditions carefully.
How can I change my web hosting plan later?
The answer is YES. You can ask our support team and they will guide you all regarding the switching process and our IT team will make that happen.
These are just a few of the questions people ask us all the time. So, if you're wondering about anything else, be sure to check out our FAQ page.
Conclusion
So, you see, getting started with TezHost is no rocket science! In this article, we have shown you how to get started with TezHost and how you'll get to utilize our services and support.
Thanks for choosing TezHost!
You're now ready to start with our robust services.
Welcome to Tezhost Fam!
Comment: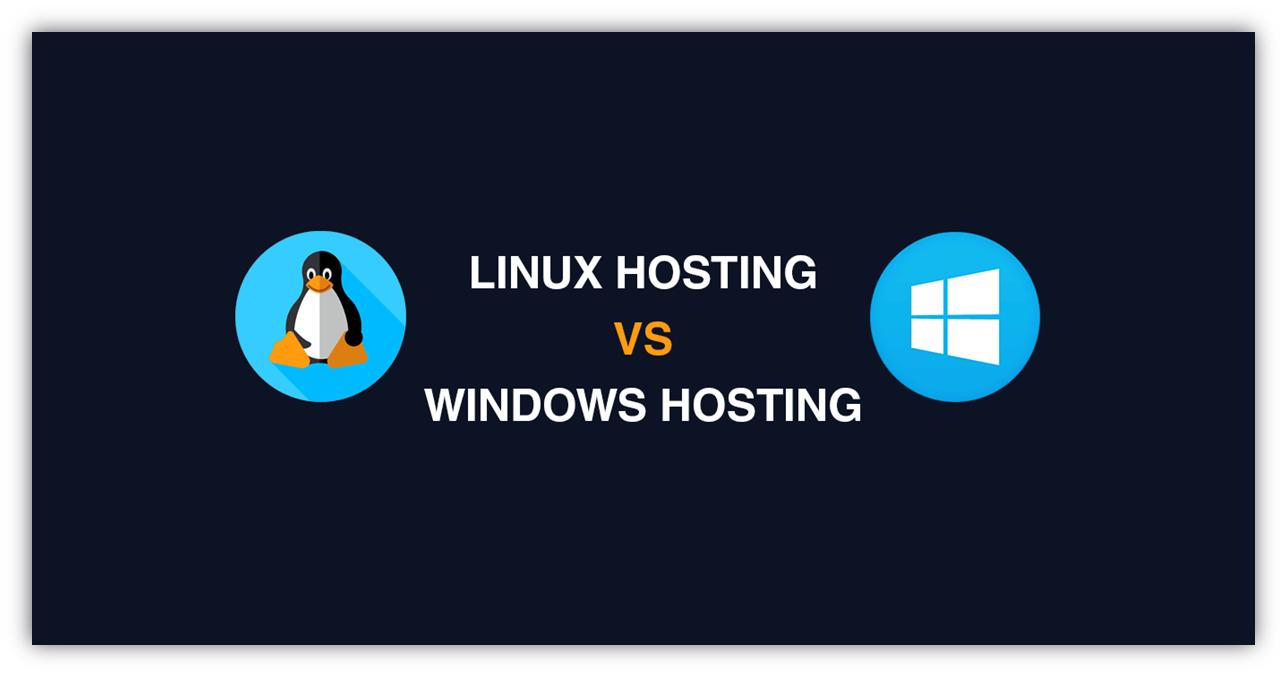 Posted on: June 27, 2023
Category: Web Hosting
The two most popular operating systems are Linux and Windows. They are functional with your server. "What is
By TezHost Editorial
Posted on:
Category: Web Hosting
You might be wondering if it's possible to make money with free web hosting. Well, you're not alone.
By TezHost Editorial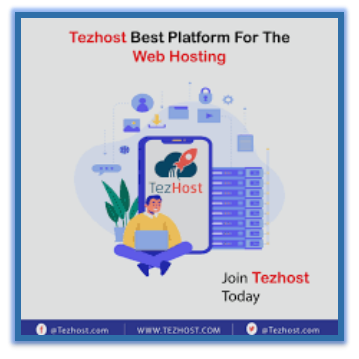 Posted on:
Category: Web Hosting
TezHost is the forum you can proudly choose as your website host. We provide hosting services at the
By TezHost Editorial