How To Move To A New Web Hosting Service Provider? ©
Introduction
Do you have issues with your existing web hosting company? Are you unsure if you should move to a new web hosting service provider?
Don't worry; we've got you covered!!!
When you start your web business with a web hosting provider, you should always be prepared to ask yourself two W's and one H.
Not everyone has a positive experience with their web host, and even if you do, you may need to switch hosts as your business grows and traffic increases.
Before getting right into it visit TezHost for the most reasonable web hosting packages.
TezHost is one of the most reputable web hosting companies. It has a highly qualified and experienced team that is available 24/7 for your assistance.
Now, Let's see when, why, and how to migrate to another web host from the current one.
Signs To Know It's Time To Switch
When your website begins to receive more traffic, it is more probable that it could start to lag. You may also feel compelled to provide your consumers with greater features and security.
These are only a few of the situations and signs you would encounter; there are many more. It is also possible that your current host lacks a particular feature or offers good bundles.
In these circumstances, you must move to a host that would provide you with the best services that will meet your needs.
Your site is constantly going down.
Customer support is not helpful
You need more space, functionality, or other resources
You are paying too much
You have been hacked, more than once
You have heard about a great service elsewhere.
Steps To Move To A New Web Hosting Service Provider
Let's learn it step by step.
Signing Up And Activating Your New Accounts
The first step in switching to a new hosting provider is to sign up for the service where you want to switch.
Hosting is a competitive business, and assisting with the migration of a client's site might help certain providers gain an advantage over their competitors.

Backup And Saving All Your Website Files
The purpose is to create a digital image of your current site to move everything over to your new site, including uploads, plugins, and anything else. You must not tamper with the files once they've been downloaded; otherwise, your site's structure will be disrupted, and internal linkages will be destroyed.
An FTP (File Transfer Protocol) service will be used to get your website files. FileZilla is primarily regarded as the most incredible FTP client, and it is completely free to use.
You must first create a blank database before importing your database onto your new hosting dashboard.
Steps to make a new database (In the case of MySQL)
Go to your new hosting account and log in.
Open the MySQL Databases section of your account management panel (under 'Databases').
Fill in the name of your new database under the heading Create New Database
Select Create Database from the drop-down menu.
After that, you'll be asked to create a username and password. Make a note of these and, when requested, give the user full access.
Import The Database and domains
For those who are running a static website meaning a site that has no database), all you need to do is download everything from your existing hosting server and upload them to your new host according to the old folder structure. The move can be done quickly using an FTP.
However, for a dynamic site the one that contains a database i.e., MySQL, you will need to export your database from your previous web host and import it to your new one.
You won't be able to do it in a private, 'risk-free' setting once you've progressed farther in the process — in other words, any mistakes will be visible to the entire world!
Naturally, whatever method you use to test your website, make sure you do it thoroughly. Check that all internal links connect to the proper places, that menus are configured appropriately, and that minor details, such as the 404 page, have been properly carried over.
This is the final step now. You will need to update your domain to your newly moved site after the transfer is completed. DNS stands for Domain Name System, and it converts IP addresses.
The procedure differs based on where you registered your domain. The domains of your new hosting provider, on the other hand, will be required in all situations
Comment:
Posted on: June 24, 2023
Category: Web Hosting
Welcome to the world of TezHost, where exceptional web hosting meets unparalleled support. In today's digital world, having
By TezHost Editorial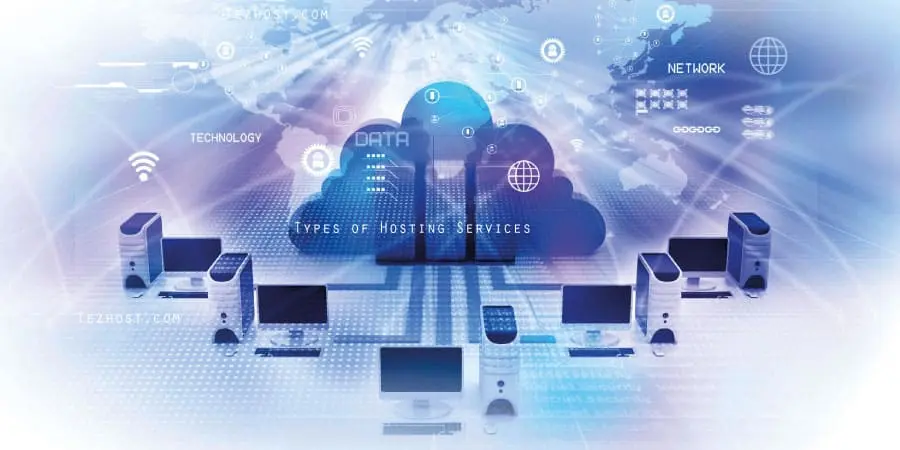 Posted on: September 26, 2023
Category: Web Hosting
Web hosting is no doubt one of the most confusing chapters out there. Either you are a webmaster,
By Arif Wali Nago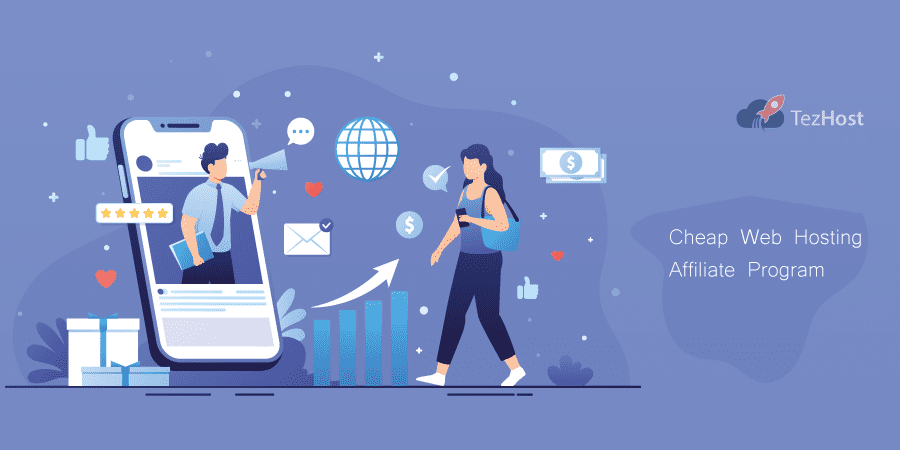 Posted on: June 27, 2023
Category: Web Hosting
In the ever-evolving world of online businesses, affiliate marketing has become a pivotal force driving collaborations and passive
By TezHost Editorial